Quick Dish LA: 2WET CREW with Mary Lynn Rajskub 4.9 at The Satellite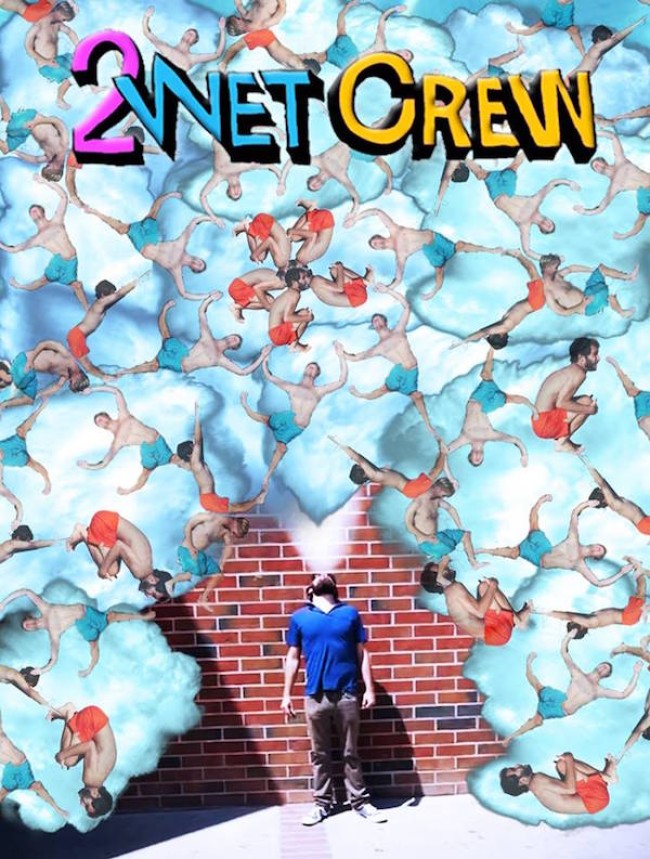 The only way to make the flowers grow is to douse them with life-affirming liquids. If you are in need of a rejuvenating pick-me-up, then it is the 2 WET CREW you require. This Sunday, April 9th at The Satellite, allow your soul to be awakened with a veritable spring of silliness. Your 2 Wet Crew lineup is really opening up that entertainment hydrant with this lineup:
Mary Lynn Rajskub
Nina Tarr
Spod
Chase Bernstein
Jason Traeger
Austin Wolf Southern
DJ Mabson
Tenessee Luke
Don't miss out on the wet and wild fun!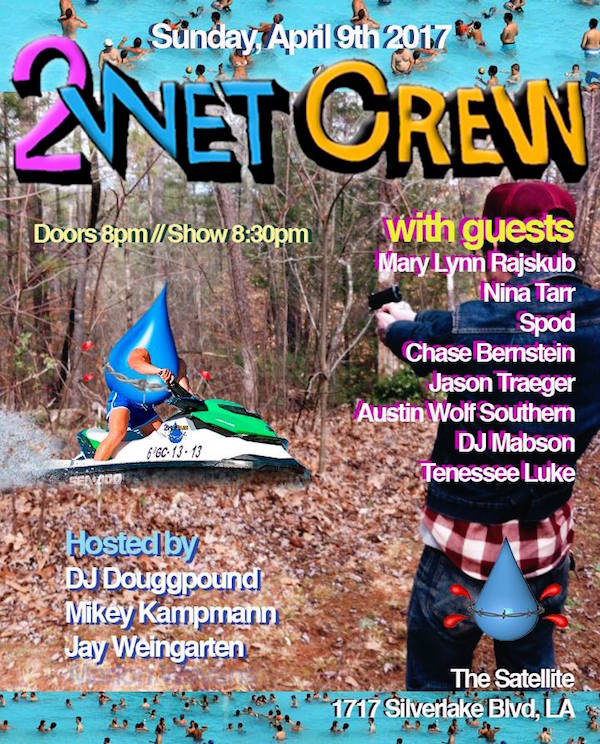 Mentions: Doors 8pm. Show 8:30pm. Buy 2Wet Crew tix HERE! The Satellite is located at 1717 Silverlake Blvd
Los Angeles.