Quick Dish: Watch IFC's "Festival Supreme" Comedy Week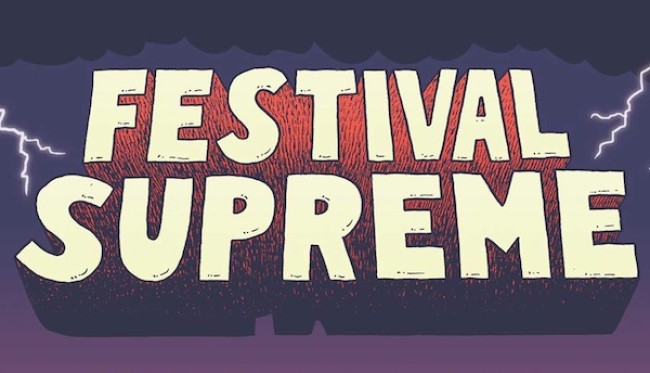 As an exclusive TV partner to Tenacious D's Festival Supreme (Oct 19) comedy rock festival IFC will be showing all your comedy favorites the whole week long. I caught the Comedy Bang! Bang! Marathon, Monty Python documentary, and The Whitest Kids You Know this weekend. You can enjoy even MORE classics this Monday, Oct 14 through Friday, Oct 18. Check out the schedule below:
MONDAY
Starsky and Hutch
TUESDAY
Trapped in the Closet
WEDNESDAY
Shanghai Noon
THURSDAY
Van Wilder Freshman Year
FRIDAY
Billy Madison
Mentions: Get your tickets for Festival Supreme kicking HERE.