Quick Dish LA: Last MERMAID COMEDY HOUR of 2017 December 11 at The Improv Lab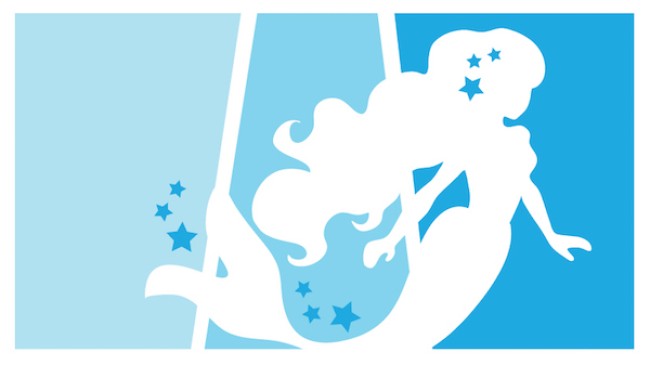 What the fudge?! Samsung has patented a phone that will read your palm! Is technology finally validating the ancient art of palmistry? Will my phone finally be brave enough to tell me I should have jumped on that bitcoin bandwagon? OK, fine it's just for password hints but I can dream! Guess what? I can kinda predict your future right now and I'm not even a machine! Monday, December 11th at The Improv Lab on Melrose THE MERMAID COMEDY HOUR will bring you the it's last show of 2017. Yes, for one last time in the year where unicorn food was all the rage and we fell hard for foxes (the animal variety), the comedy ladies will be out in full force tickling your funny bone on their terms. Your glitter-free December lineup includes
Felicia Michaels (America Comedy Award, NBC)
Brandie Posey (Lady 2 Lady, Comedy Central)
Sierra Katow (Last Comic Standing, MTV)
Sharon Houston (Oxygen, VH1)
Shanna Christmas (Gotham, World Series of Comedy)
Deirdre Devlin (Robot Chicken, The Pete Holmes Show)
…PLUS SURPRISE DROP INS!
Produced & hosted by Valerie Tosi (Buzzfeed, Lifetime, Limestone Comedy Fest)
Is it time to sing "Auld Lang Syne" yet? GO!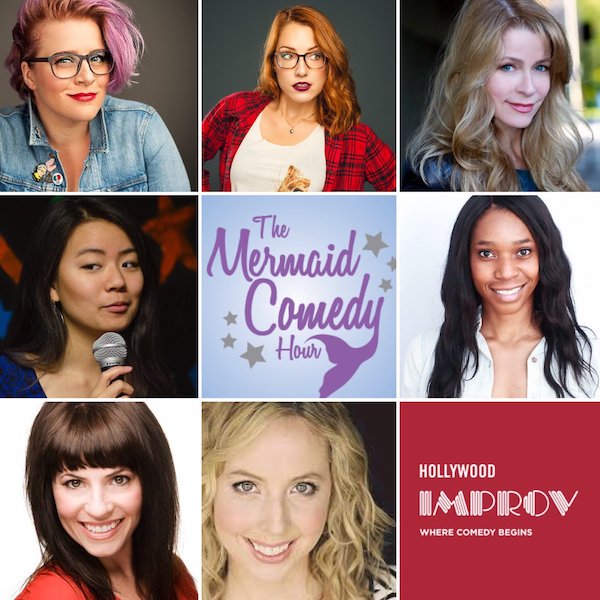 Mentions: Show 9:30pm. $5 online or $8 at the door. The Improv – Lab is located at 8162 Melrose Ave, Los Angeles, CA 90046 (Cross Streets: Melrose & Kilkea Dr, one block from Crescent Heights).