Tasty News: Cards Against Humanity Celebrates the 12 Days of Holiday Bullshit
Cards Against Humanity is hands down the funniest party card games ever created. For the uninitiated, the creators have explained the concept as simply as possible "each round, one player asks a question from a Black Card, and everyone else answers with their funniest White Card." Easy, yes? The laughter begins once you've looked at some of the cards. Holy cow! Here's an example: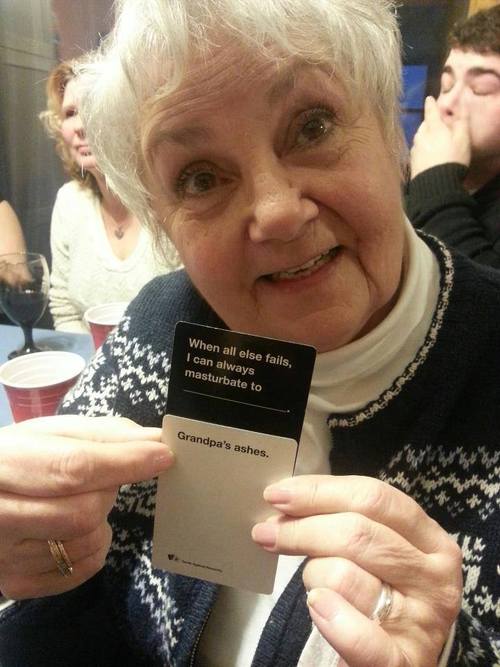 Well the CAH folks have a special treat for the holiday season called The 12 Days of Holiday Bullshit. They will send you 12 gifts over 12 days for $12. Only 100,000 folks will be eligible for this festive gifting. During the sign up process Santa asks you what you'd like for Christmas plus the good and naughty things you've done all year. Could one of your gifts be something you asked for? WHO KNOWS?! Check out the very reminiscent CAH video to get you in the spirit:
Do a Barrel Roll from Max Temkin on Vimeo.
Mentions: The CAH folks did a Reddit AMA today that you MUST check out.