Quick Dish LA: OUR BAD SIDES An Audition Show 5.3 at Second City Hollywood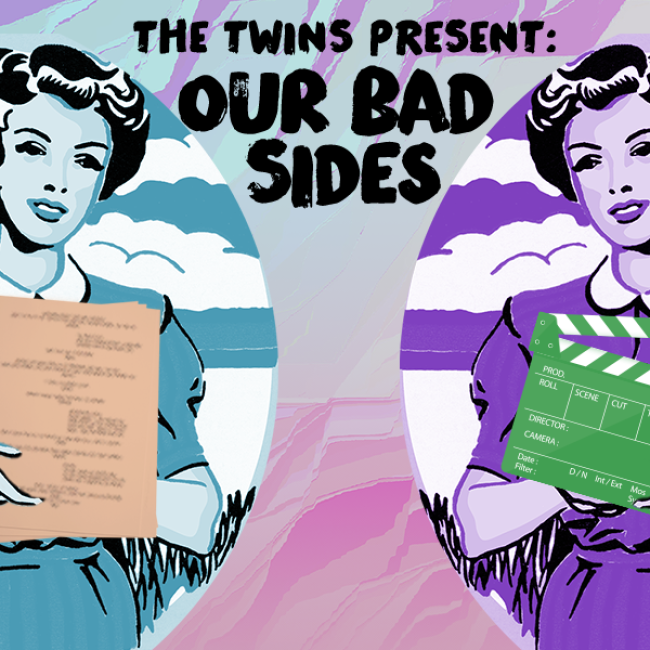 I can't help thinking about that show Barry when I hear the word audition. Every time I talk to artist friends, their experiences seem oh so soul crushing until they score a job. I guess it's always good to keep that side assassin's job as a backup, but it's also fun to grow by reliving those horrible auditions on stage! Thursday, May 3rd two Chicago comedians/hosts "who look way too much alike," Julie Marchiano and Casey Whitaker, will bring you OUR BAD SIDES, where a new batch of actors relive and reenact their worst auditions on stage in front of an live audience. Each month the catharsis begins anew, scoring some major laughs as they read their sides in hopes of closure. Next month your cast of actors will include:
Julie Marchiano
Casey Whitaker
Saliha Muttalib
Rachel LaForce
Allison Ungar
Ashantae Seaborne
Tyler Dean Kempf
Erin Kay Van Pay
Andrew Kraft
Gillian Bellinger
Sherra Lasley
Let the stories flow! GO!
Mentions: Show 8pm. Buy tickets ONLINE or through the Second City Hollywood box office at 323-464-8542 ($1 with current SC ID.) Second City Hollywood is located at 6560 Hollywood Blvd, Hollywood, CA 90028.