Quick Dish: Prepare for a Magical Evening at Comedy Palace LA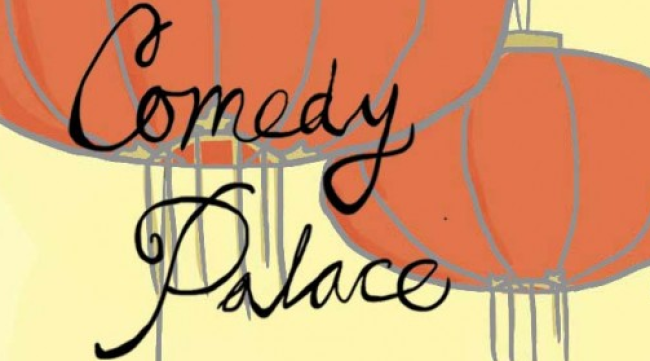 It's been quite a delight watching this show above a Chinese restaurant blossom into one of LA's hottest Thursday night free shows. I'd mark Comedy Palace as my favorite just for the food alone but the comedy, cozy atmosphere and drink specials are well worth an evening out. This week's lineup is above and beyond spectacular so try your very best to get there early.
ANDREW POLK
BRENDAN K OGRADY
PHOEBE ROBINSON
CHRISTIAN FINNEGAN
MATT BRAUNGER
BRENT WEINBACH
ANTHONY JESELNIK
HARLAND WILLIAMS
MARIA BAMFORD
I shall apply the smelling salts now. To add to the excitement Maria Bamford will be doing 20 min before the start of the show every week (end date undetermined) Talk about an added treat!
Mentions: Attend Comedy Palace Thursdays at 9:30p for FREE. Get there at 9pm if you want to see some pre-show hilarity.