Quick Dish LA: GHOST TOWN Live Comedy Podcast TOMORROW at Dynasty Typerwriter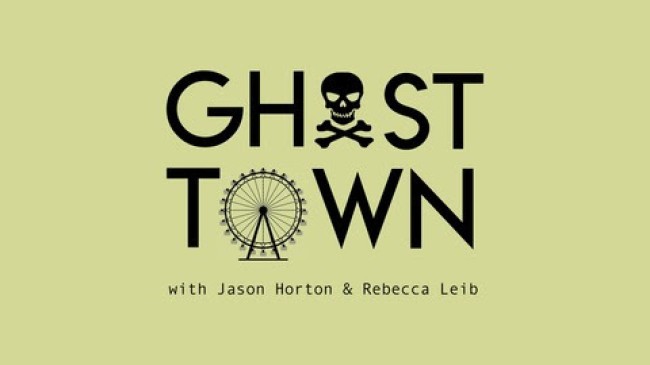 GHOST TOWN, hosted and produced by Jason Horton and Rebecca Leib, is a comedy podcast about those places/phenomenons you'd probably have to read a long disclaimer for. We're talking about those "mysterious, abandoned, and esoteric places around the world" that stir the imagination. Every week your podcast hosts Rebecca and Jason explore new unsolved mysteries, abandoned places, haunted houses, and the paranormal because, gosh darnit, what's more fun?!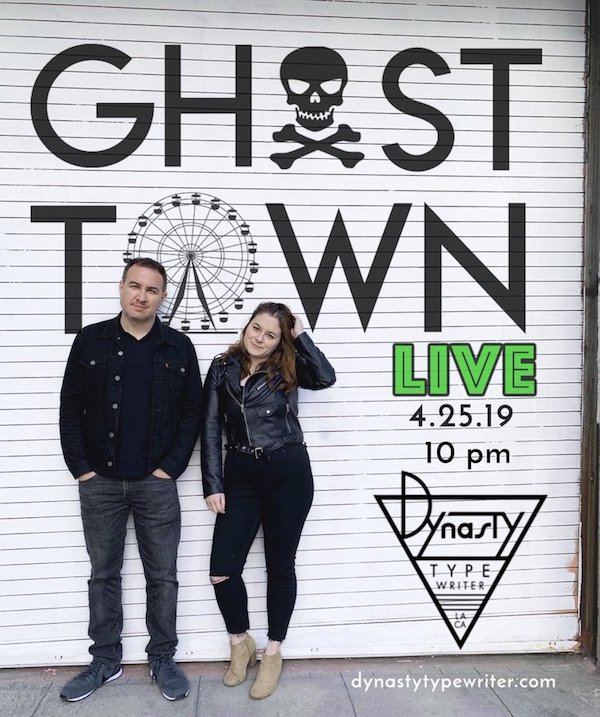 TOMORROW at Dynasty Typewriter, you'll be treated to a live recording of GHOST TOWN tackling the slightly creepy and iconic LA sites: HOLLYWOOD FOREVER and The PARAMOUNT LOT! Expect never-before heard testimonials, uncovered footage, AND hilarious comedians & expert historians. If you do cartwheels for "true crime, ghost stories, urban archeology, the unexplained" and more, then this live pod will be your jam! Be there!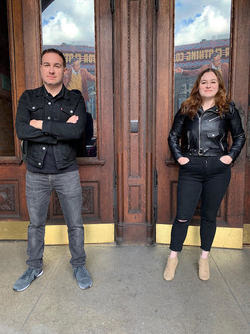 Mentions: Show 10pm. GA & VIP Tickets HERE. Dynasty Typewriter is located at 2511 Wilshire Blvd., LA, CA 90057. Check out the podcast on iTunes. Ghost Town has been #2 on the Apple Podcast comedy charts, top 15 on the Apple Podcast top charts, & a featured podcast on Apple Podcast's Scary Stories.