Quick Dish NY: WHO MADE THE POTATO SALAD? Headlines NYC Sketchfest 2019 at The PIT 10.26
What's better than a picnic with friends? WHO MADE THE POTATO SALAD? headlining this year's NYC Sketchfest! New York's premier sketch comedy festival will be entering it's 8th year of bringing laughs to the bright and bustling city. Last year's edition featured over 120 teams from 16 states and 3 countries and this year's fest should be even more exciting. Look forward to plenty of emerging talent, as well as headliners from all over the globe. Before they celebrate their 2 year anniversary this November, Who Made The Potato Salad? will take the stage at the PIT Striker October 26th bringing you an entire show produced by, written by, directed by, starring people of color…plus happening at the most happening party ever! You just know whatever happens at this show, it's going to be worth your time. GO!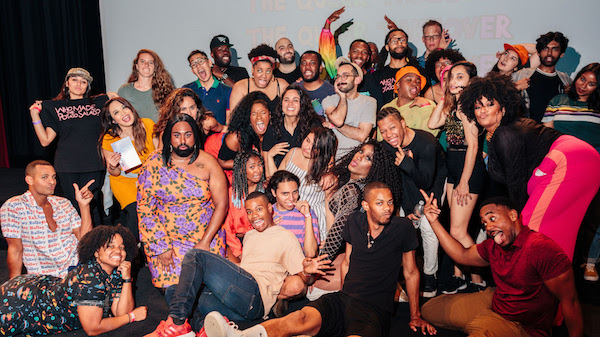 Mentions: Show 7:30pm. Tickets HERE. The PIT Striker is located at 123 E 24th St. New York, NY, 10010. NYC Sketchfest takes place Oct 24-27. More info THERE.