Quick Dish NY: Don't Miss Bailey Swilley's Solo Show THE POP CULTURIST'S GUIDE TO GRIEF 11.23 at PIT SOLOCOM 2019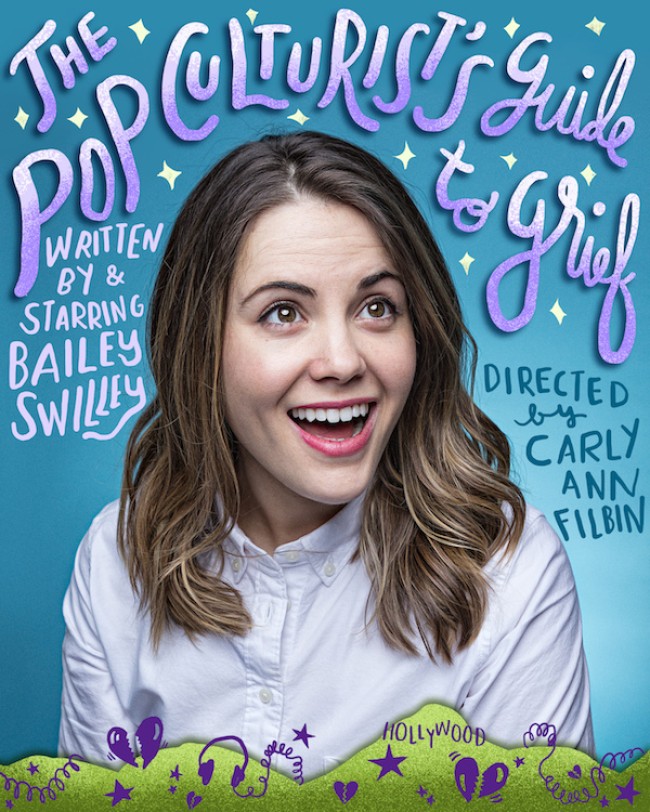 They say there's no me in team. Well, guess what? There's no I in solo either, but that won't stop the shows from going on. The People Improv Theatre invites you to another iteration of their SOLOCOM fest, happening November 21st to the 24th in the Flatiron District and at The PIT Loft in Chelsea. The 4-day festival will offer up heaps of completely new solo works, which, fingers crossed, will go on to longer runs, tour, and fests worldwide. One of those shows we'd like to draw your attention to is The Pop Culturist's Guide to Grief, written by and starring Bailey Swilley, and directed by Carly Ann Filbin. The show, happening November 23rd at the PIT Underground, is a combination of storytelling mixed with standup, explains how Bailey used her favorite moments in pop culture, music, movies and TV to ease her through the grieving process. Don't miss out!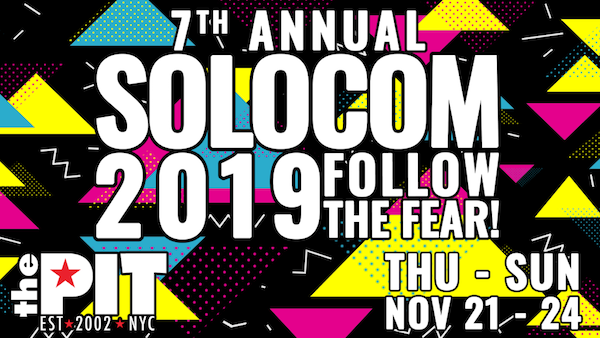 Mentions: Show 4:30pm. Tickets $12. The PIT Underground is located at 123 E 24th St (b/t Park & Lex), New York, NY 10010. All SOLOCOM 2019 shows are 75-100% new material created for the fest.