Quick Dish NY: GAS STATION HORROR 12.14 at The PIT Underground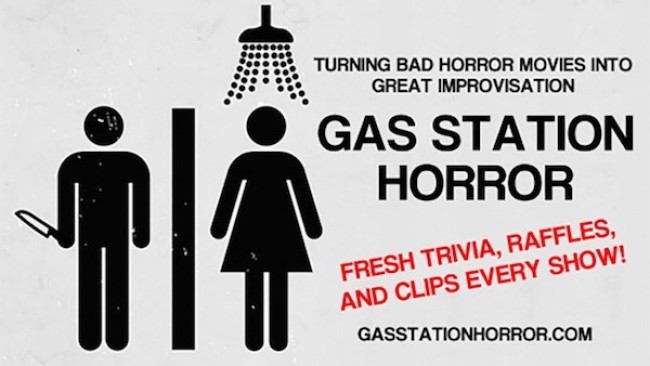 This Saturday, December 14 GAS STATION HORROR returns to The Peoples Improv Theatre for their 83rd show! Once again, they will be featuring terrible movies elevated with stellar comedy. GSH delivers the silliest, wildest clips from b-movies and blockbusters and finishes scenes the best way they know how, with hilarious comedic performances! To date they've tackled over 600 different films. The Mother lode! This month's show welcomes special guest, comedian and actor Daniel Lempert! Dan has performed at Caroline's on Broadway, UCB, The Second City, The Friar's Club and more. He co-hosts the monthly comedy show Tight Ship with his partner Sarah Lazarus. He is also a proud Story Pirate and was winner of the 2018 NBC/UCB Diversity Showcase & Scholarship. This will be an awesome show, folks!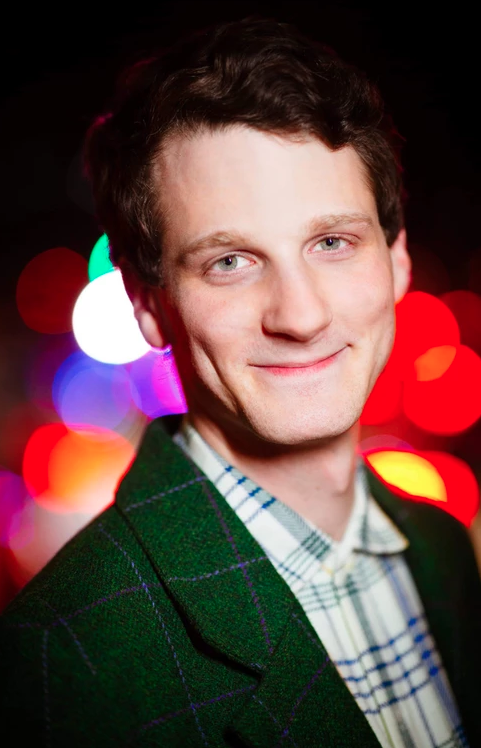 Mentions: Show 10:30pm. Tickets HERE. The PIT (Underground) is located at 123 E 24th St (b/t Park & Lex), New York, NY 10010.