Quick Dish NY: KATE OWENS' COOKNG WITH KATHRYN featuring Dylan Adler TOMORROW at The PIT Underground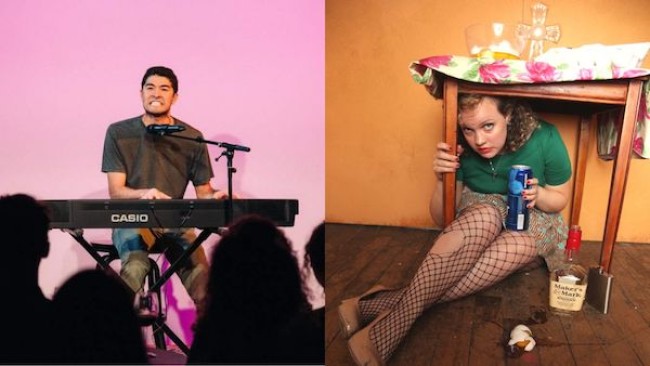 Your favorite "down-home, liquored up, southern belle" is giving The Peoples Improv Theatre life TOMORROW. KATE OWENS' critically acclaimed dark comedy treat, COOKING with KATHRYN, features an Amy Sedaris-inspired character stumbling her way through rewarding her party guests with a brunch demo that is so sauced, she can't be trusted around cutlery. The night of a thousand shots will include the musical comedy of Dylan Adler (UCB Maude Night & Woke AF, The Stand). Make December 14th a night to remember, by attending the darn thing!
Mentions: Show 6pm. Tickets HERE. The PIT (Underground) is located at 123 E 24th St (b/t Park & Lex), New York, NY 10010.