Quick Dish NY: First Live 2020 Edition of RISK! 1.23 at Caveat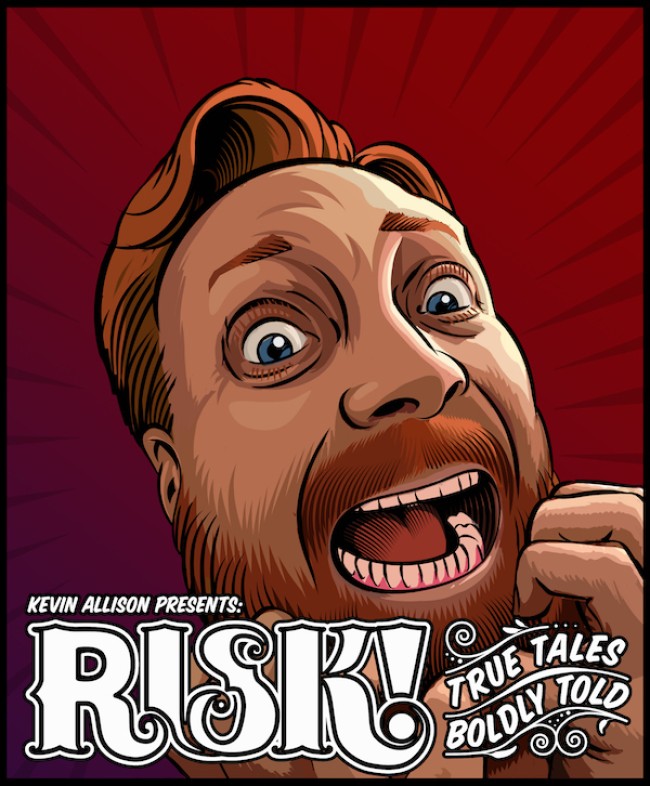 Nothing like starting out a new decade with some RISK! This January 23rd at Caveat, come experience the show where people tell true stories they never thought they'd dare to share in public. Insert mandatory gasp here. You may have heard of the RISK! storytelling podcast, celebrating 10 years of stories this year (garnering 1.5 million downloads each month). Well, now it's time to get your fill of truth tales at the award-winning LIVE show. Writer and actor Kevin Allison (MTV's The State) will host folks from all walks of life in the show delivers all the human feels. Check out the smashing Caveat lineup that awaits you this month:
Barb Ponella
Gastor Almonte
David Drake
Monika Novak
Don't miss this opportunity to get your slice of RISK!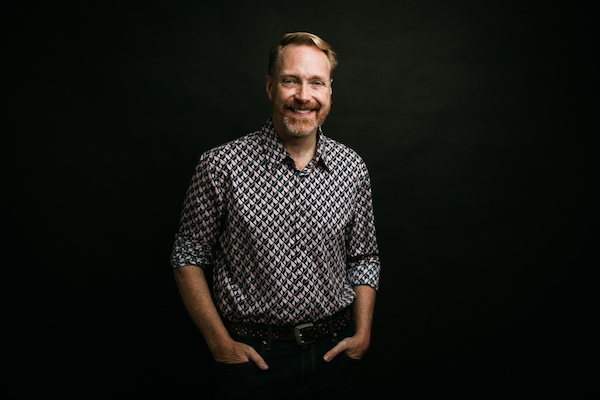 Mentions: Show 9:30pm. $15 Tickets. Doors 9:00pm, show 9:30pm. 21+. Caveat is located at 21 A Clinton Street, Manhattan.