Quick Dish NY: Two Chances to See YOUR LOVE OUR MUSICAL This Valentine's Day at Caveat
It's double the pleasure, double the fun this Friday at Caveat. You have two chances to see YOUR LOVE OUR MUSICAL, the popular musical comedy show where comedians Rebecca Vigil and Evan Kaufman select a real couple (sometimes a celebrity couple) to interview on stage and create an original musical about. Not only is it the perfect show to take a date on, but it's just as hilarious if you're celebrating el numero uno. Come see one couple's love story come to life through the power of comedy and music. We KNOW you'll love it!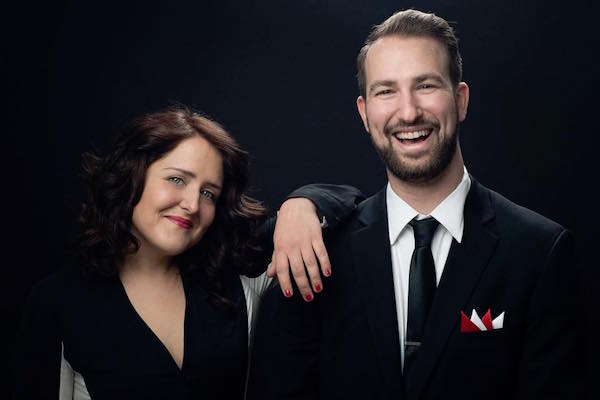 Mentions: 7:30pm show tix HERE. 9:30pm show tix THERE. Caveat is located at 21 A Clinton Street, Manhattan.