Quick Dish: SLEEPAWAY CAMP's Media Moguls Help You "Build Your Brand" 2Nite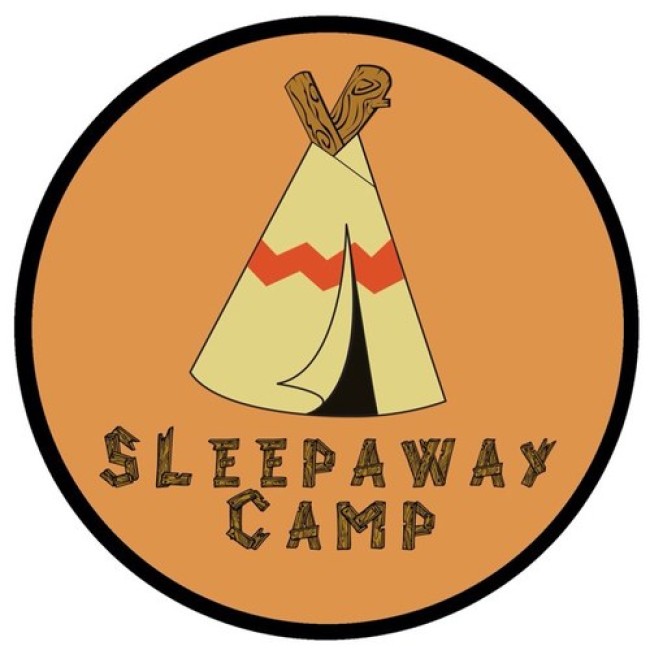 Media Moguls Travis Rust and Bill Kottkamp will be changing your life forever at tonight's Sleepaway Camp, the new "Build A Brand" hub. Want to learn the secrets only true masters of social media possess? This FREE seminar (aka comedy show) will show you how to achieve your full potential (and laugh your media heart out).
Tonight's talent includes:
STEVE AGEE
GREG BARRIS
JOHNNY PEMBERTON
MEGAN NEURINGER
MATT INGEBRETSON
GIULIA ROZZI
GEORGEA BROOKS
DOUG SMITH
Guess what? They all happen to be comedians too! Score! BE THERE! Or watch your brand fade away.
Mentions: Show at 9pm at the Downtown Independent. Entrance is always FREE! For more deets check out the Sleepaway Camp Facebook Event Page.