Tasty News: BRYAN & STACEY Bring You 'Saturday Night Livestream' TONIGHT on Facebook & Instagram
STACEY KULOW is a writer and director at NY's UCB Theatre. BRYAN MORRIS is also a writer at UCB and performs standup comedy at clubs and colleges around the country (when those things existed). TONIGHT this couple, also known as BRYAN & STACEY who met doing improv in Wisconson, will fill the gaping Saturday Night void with an "SNL-esque" live sketch show direct from the confines of their lovely apartment. (I don't know if it's lovely, but I bet they sure try to keep it so). Last Saturday was the first show and TONIGHT 11:30pm EST they keep the comedy magic going. Look forward to sketches, topical jokes, and Weekend Update Style characters you dream about FOREVER! BTW, check out their comedic movie reviews for classics like "Invasion of the Body Snatcher," "Re-Animator" & "From Beyond" on Youtube. This quarantine is looking up!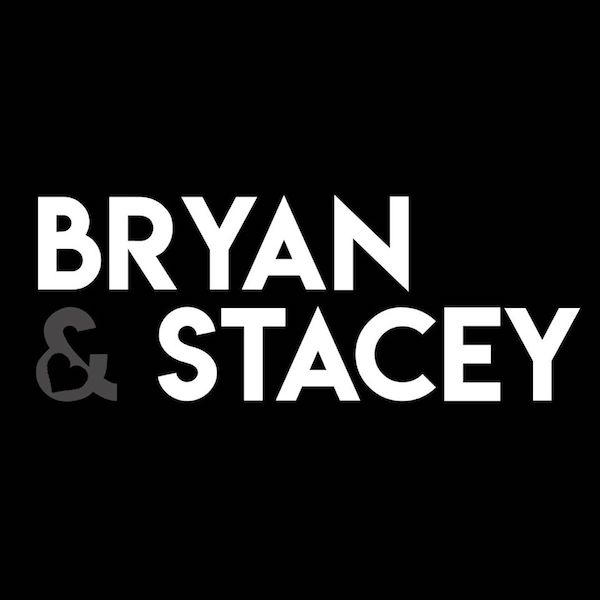 Mentions: Show 11:30pm. Watch on Facebook Live @bryanandstacey and Instagram @bryanandstacey. Catch last Saturday's livestream HERE. Follow Bryan on Insta @bmofunny and Stacey at @staceykulow.