Video Licks: #ConanAtHome Learns 'CHRIS GETHARD Is Eating Better In Quarantine'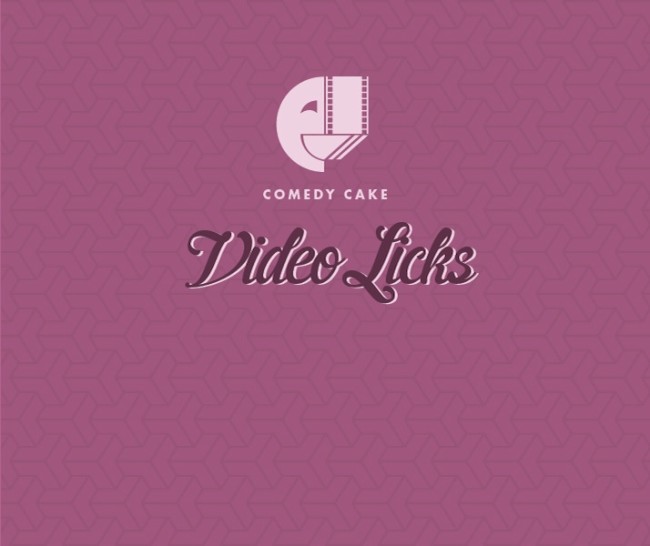 Looks like everyone's eating habits are changing while hunkered down in quarantine. I know I'm totally back to the ramen lifestyle. As for actor/comic/writer Chris Gethard there certainly been a transition between the old times and the new. Before the dookie hit the fan, Gethard was tempted by many a tantalizing dish, most especially a cup of crème brûlée. When he discovered the not takeaway friendly dessert was both a transportation challenge and bit overindulgent (a feeling mostly influenced by his wife' healthy eating influence), he found himself forced to chuck said treat. However, while his son is now forced to consume kale and chickpeas, you'd think he'd be doing chowing down on green as well. However,`he's sending his boy a different message – eating Reeses Puffs cereal. Watch Chris Gethard Is Eating Better In Quarantine ! on ConanAtHome!
Mentions: Watch #ConanAtHome weeknights 11/10C on TBS.