Quick Dish: Proopcast Tickles Your Brain Tuesday 4/8 at NerdMelt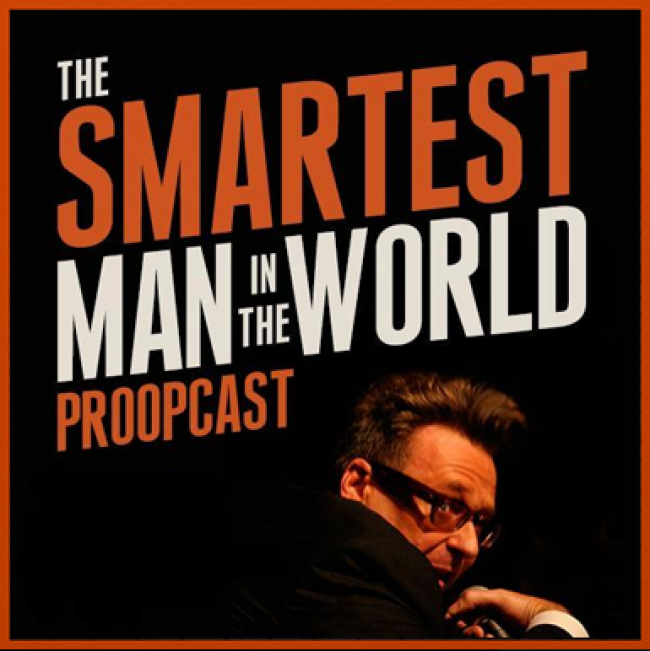 The Smartest Man in the World, Greg Proops, graces the NerdMelt Showroom tomorrow, April 8. The Proopcast "crams the feeling of a great two-way conversation into the lecture-style format of a one-way conversation." You will not want to miss this event that showcases Proops' impressive knowledge base. You'll laugh and learn. What's better than that? NOTHING! GO!
Mentions: Door 6:45p. Show at 7:00p. Buy tix here NOW.