Quick Dish: The Los Angeles Comedy Festival Begins This Week!
Another installment of the Los Angeles Comedy Festival kicks off this week. One of the largest comedy festivals in the US, LACF features FILM, LIVE COMEDY acts and a SCREENPLAY competition. The fest welcomes performers and films from around the world and is always keen to discover new comedic talent. LACF showcases works from both seasoned professionals and stars waiting to be born. The fest runs April 24 to May 4th. Check out 5 of the flicks we're keen on attending:
1. West Coast Premiere of BEN'S AT HOME
Winner of Houston Film Festival's Gold Remi Award for Best Comedy
April 30, 9:30pm
"Ben's At Home follows the newly 30 and single Ben (Abramovici) as he copes with life, love,
and bouncing back from a bad breakup."
2. THE FRONT MAN
April 24, 9:30pm
Five-time Emmy winner and Independent Spirit nominee Paul Devlin's non-fiction romantic comedy about the rock and roll career of the band Loaded Poets. Filmed over 27 years, The Front Man chronicles a man's pursuit of happiness and success.
3. COMMITTED
May 3, 8:30pm
Committed is a film about writer-performer Vic Cohen as seen through the eyes of actor-comedian Howie Mandel. For 13 years Mandel has been chronicling Vic's struggle to make it in show business with Mandel's mentoring. Committed takes unfiltered look at the harsh world of entertainment and life in general.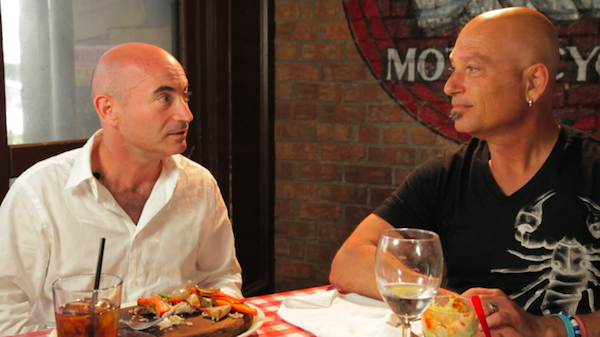 4. THE BIRDER
May 2, 7:00pm
The Birder will make its USA premiere at the LACF. After losing the National Park's Head of Ornithology position an amiable birder (Tom Cavanagh) must seeks revenge on his young rival.
5. GIRLS SEASON 38
April 26, 9:30pm
Starring Wendie Malick, Sally Kemp, Mindy Sterling and Martin Starr, Girls Season 38 parodies Lena Dunham's HBO hit Girls following the Brooklynites into their twilight years (no, not the vampire ones).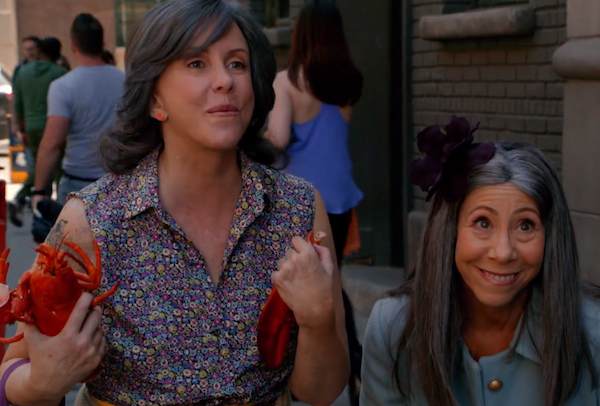 Mentions: Buy tickets for all LACF events HERE!