Video Licks: IT'S A GREEK THING! from Arianna Papalexopoulos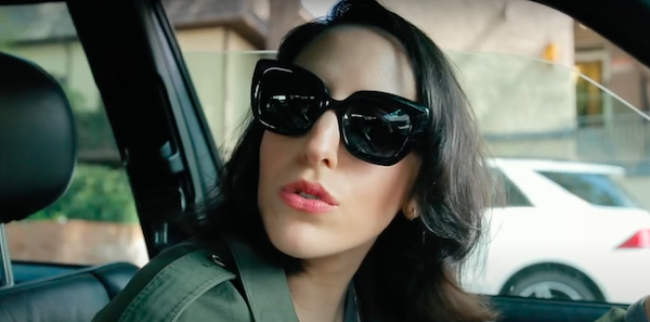 Beware the evil eye, for it's everywhere! In this new video from the hilarious Arianna Papalexopoulos (TwinGirlPeeks), we find a Greek American woman and her superstitious Greek aunt running an errand together. There's just one problem, it looks like the woman's car troubles may be a consequence of not adhering to those superstitious customs. Was Auntie right all along? Enjoy IT'S A GREEK THING: Μην Σου Τύχει!
Mentions: Watch more hilarity from TwinGirlPeeks HERE.