Video Licks: The Streaming Wars Begin TONIGHT in The Final Season Premiere of CORPORATE on Comedy Central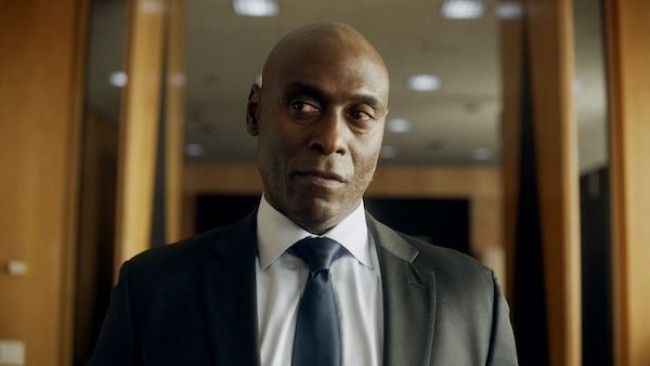 If you've been languishing on your couch having watched every conceivable streaming program known to humankind, then it's time to celebrate. New content alert! New content alert! The season finale of Comedy Central's CORPORATE is upon us. TONIGHT, get the cutthroat entertainment you crave from the Hampton DeVille employees you've missed, oh, much too long. "Pickles 4 Breakfast" premieres tonight 10:30/9:30c on Comedy Central, written by Pat Bishop & Matt Ingebretson. In the new episode we will see Christian DeVille (Lance Reddick) attempt to close one of Hampton DeVille's most important deals. Yes, he's not beyond bending the knee to get the global streaming rights to "Gilmore Girls." Enjoy a clip now!
Mentions: SEASON PREMIERE JULY 22 (yes, that's this very eve) 10:30/9:30c on Comedy Central. More info HERE. Photo Credit: Comedy Central.