Quick Dish Quarantine: The Armory Comedy's SHOT 4 SHOT Plays Around with "The Sandlot" and "Frozen 2" This Weekend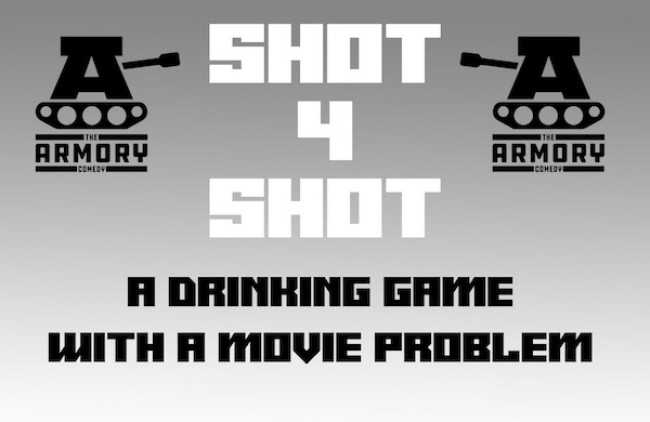 The Armory Comedy has for you two amazing Shot4Show shows this weekend. Was that English? Let's just go with it. This Friday, September 25th they will bring Shot 4 Shot The Sandlot and Shot 4 Shot Frozen 2 on Saturday, September 26th. Shot4Shot is a drinking game with a movie problem where actors are blind cast and a script is doled out the same day of the performance. Drinking rules get established and sooner than you can say "Cheers!," the games begin. Have a looksie at the cast lists below and request access to the streamed show below. Enjoy!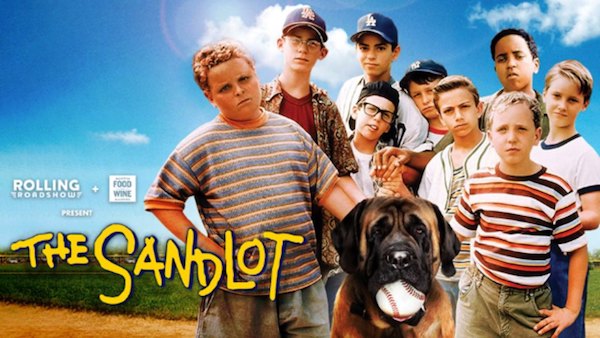 "Sandlot" CAST
Drink Ref/Stage Directions… Frank Hoffman
Narrator/Scott Smalls… Nick Carrillo
Benny Rodriguez… Christine Pineiro
Squints… Langston Belton
Yeah Yeah… Amelia Morgan
Ham… Leah Evans
Timmy Timmons… Sonia Nam
Tommy 'Repeat' Timmons … Kathryn Fabbroni
Bertram Grover Weeks… Elizabeth Phillips
DeNunez… Aaron LaRoche
The Babe/Lifeguard/Old Timey Movie 2… Alyson Cripps
Bill/Phillips… Matt Caron
Mom/Mr. Mertle/Girl… Tricia Andrew
The Beast/Wendy/Old Timey Movie… Marcus Haugen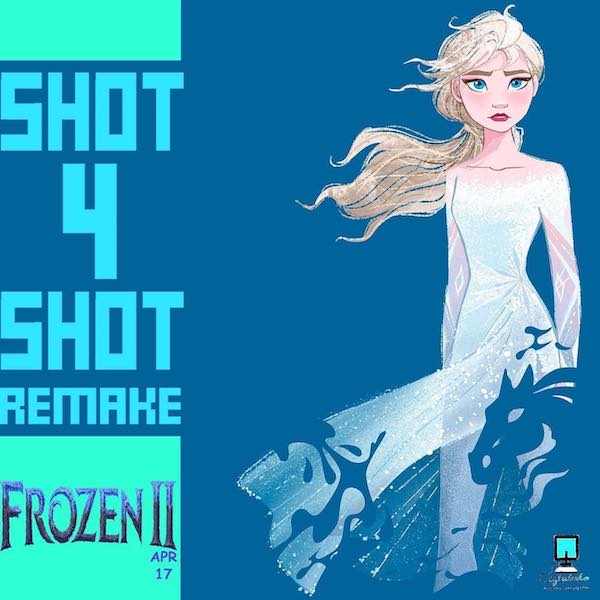 "Frozen 2" CAST
Stage Directions/Drink Ref/Sven… Audrey Marie Sprouse
Elsa… Andrew Fitch
Anna… Melissa Parker Caron
Kristoff… Leah Evans
Olaf… Jerry Burgos
Mattias/Pabbie… Joe Miles
Iduna/Young Iduna/Voice/Reindeer/Servant/Townspeople/Snowmen/Soldier… Heather Jewels Booth
Agnarr/Young Agnarr/Fire Gecko/Reindeer/Townsperson/Marshmallow… Pedro Lee
Yelena/Townspeople/Prince Hans/Halima/Snowmen… Shamarah Hernandez
Honeymaren/Young Anna/Townspeople/Snowmen/Northuldra Leader… Dennis Pacheco
Ryder/Water Spirit Horse Nok/Runeard/Townspeople/Snowmen/Announcer… Marissa Stuart
Young Elsa/Samantha (the breeze) aka "Gale"/Reindeer/Townspeople/Troll 1/Snowmen/1st Officer… Jack Rokicki
Mentions: Email TheArmoryComedy@gmail.com to get on the online guest list for each show. Follow The Armory on Instagram.