Quick Dish Quarantine: Catch BOOGIEMANJA 10.9 on Twitch ft PLANT MOMS and DENIS
If you are at the point of teaching yourself how to solve a Rubik's Cube, may we suggest an alternate form of entertainment? This Friday, October 9th, on Twitch, BoogieManja is back with its "experimental monster" brand of "exciting, fast-paced original sketch comedy!" Two teams have a half-hour to each deliver a generous serving of laugh-inducing creativity to the internet masses. Your cast of contributors will include:
The Denise sketch team of Director Luke Burns, Writers
Katie Hoffman
Chris Zalis
David Saliterman
Reva Grimball
& Actors
Gina Mingione
Alexandra Sobrino
Marisa Brau-Reyes
Celey Schumer
Ian Dyer
Nicole Adsit
The Plant Moms sketch team of Director Chloe Koser, Writers
Larry-Sass Ainsworth
Steph Piperis
Lisa Cheong
Alysa Lechner
Sara Detrik
& Actors
Octavia Kohner
Nick Pearl
Michael Newman
Blaise Vacca
Aleca Piper
Kevin Necciai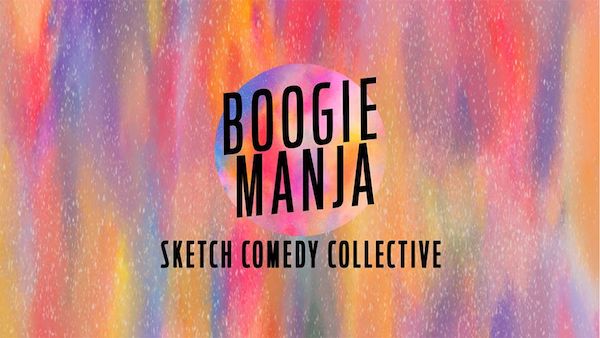 Your talented writers have contributed to The New Yorker, Reductress, Above Average, The Hairpin, & The Onion, while your gifted actors have been featured on programs and networks like Jessica Jones, Daredevil, College Humor, IFC, ESPN, NPR, and BET. Don't miss this chance to check out the Peoples Improv Theater's premiere sketch comedy collective! Just think, now you won't have to admit you went to 3-D puzzle camp!
Mentions: Show 9pm. Facebook info HERE. Stream on twitch.tv/boogiemanja. Follow BoogieManja on Instagram. Read more about BoogieManja on Comedy Cake.