Quick Dish Quarantine: KEITH & THE GIRL Silent Trailers Game Show 10.17 Online
What do you get when you combine Chemda's lack of celebrity/film knowledge, comedian guests, and movie trailers? KEITH AND THE GIRL'S Silent Trailers Game Show! Saturday, October 17th KATG's Keith Malley will try his best to show off his computer-like film cognition as a panel of funny guests tries to take him down. Each installment Chemda does her darndest to describe move trailers as comic contestants unite to take Keith down with their answers. Can it even be done? YES, yours truly has witnessed it in action! Past guests have included Marc Maron, Doug Stanhope, Gilbert Gottfried, Phoebe Robinson, Ilana Glazer, Adam Conover, Franchesca Ramsey, Kevin McDonald, Eugene Mirman, Tom Scharpling, Hannibal Buress, Andrew W.K., and many others. This October's show will feature:
Dave Hill (The Dave Hill Goodtime Hour, The Unbreakable Kimmy Schmidt)
Laurie Kilmartin (TBS's Conan)
Chris Mancini (Comedy Film Nerds)
May Wilkerson (Crazy in Bed podcast with Alyssa Limperis)
and more!
Come witness true entertainment this October!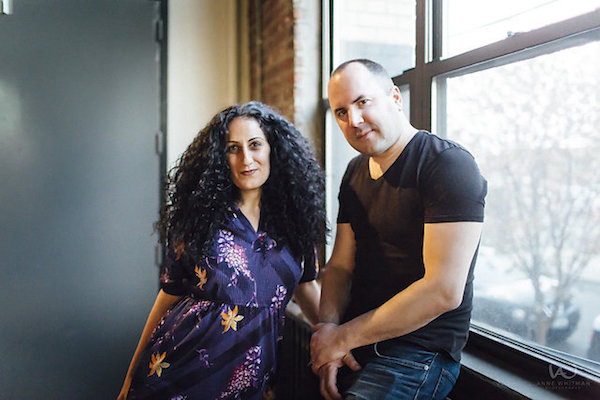 Mentions: Online event tickets info HERE. Tickets are $10 but can be purchased for 50% off using promo code "SILENTHALF". More info about KATG shows HERE. Post updated 10.13.