Quick Dish Quarantine: ARTISANAL COMEDY Served Hot TONIGHT Live on Instagram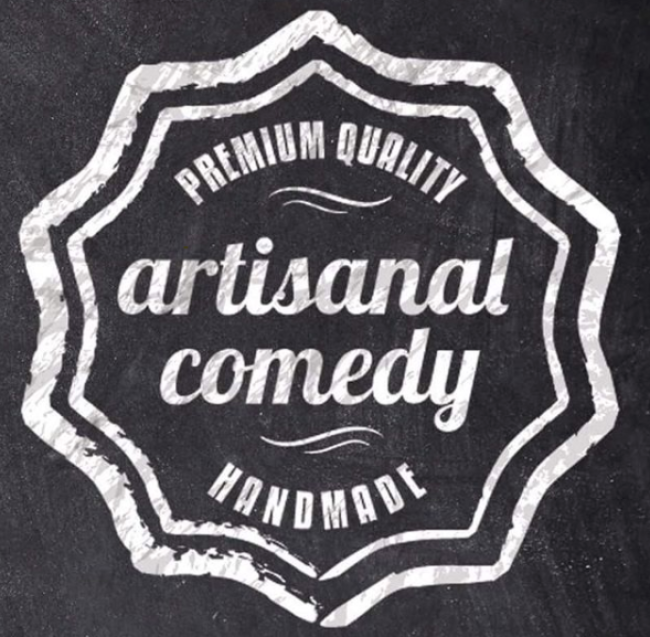 Anyone else been obsessed with "Binging with Babish" during the quarantine? All I know is I need a mound gooey "Teddy Brûlée" on my plate stat! If you have artisanal cuisine brewing in your noggin after that read, why not have some Artisanal Comedy to perfectly pair with your high carb meal. TONIGHT join host Bethany Van Delft (Nova PBS's Parentalogic) for a carefully curated evening of comedy excellence. You will receive a healthy helping of safely distanced standup from this talented bunch:
Amma Marfa
Mary Jane French
Caitlin Durante
Corey Rodrigues
Don't miss it as it happens live on Instagram!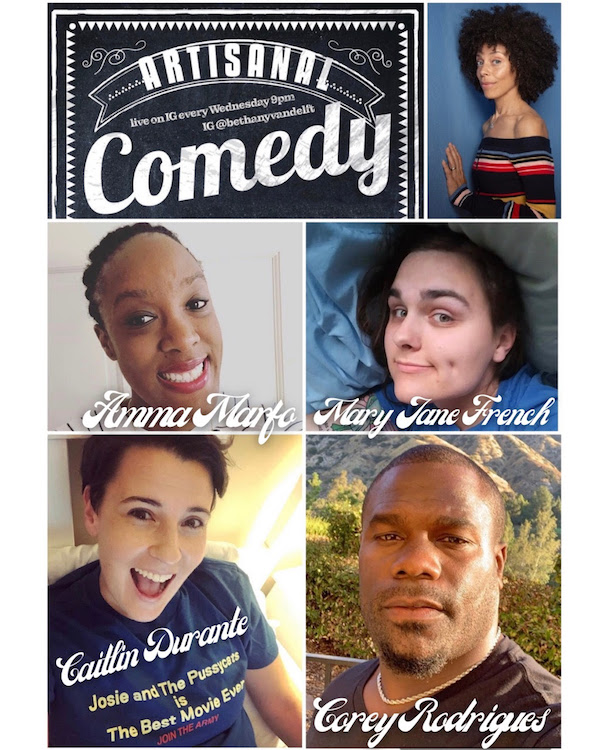 Mentions: Show 9pm EST, 6pm PT. Tune into IG live for all the action.