Quick Dish Quarantine: This Weekend SHOT4SHOT Drinking Games with Three Classic Cartoon Halloween Specials & "The Sixth Sense"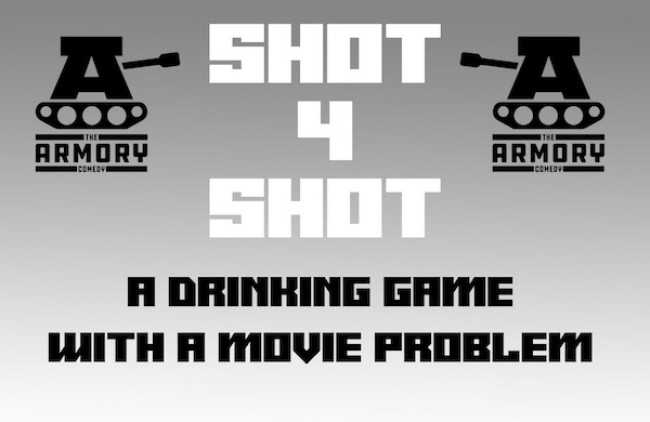 Folks, we're almost at the finish line! Yes, we can totally power through to the weekend knowing that The Armory Comedy will have two Shot4Shot virtual nights of "spirited" performance ready and waiting. Ease into that Halloween feeling this Friday with three highly nostalgic cartoon Halloween specials getting a dose of the Shot4Shot treatment. The first is the old skool Peanuts favorite, It's the Great Pumpkin, Charlie Brown, followed by two contemporary trick-or-treating jolts of fructose, Halloween ala Hey Arnold! the Rugrats. Totally G-rated by horror standards, but still a delight to set drinking rules to.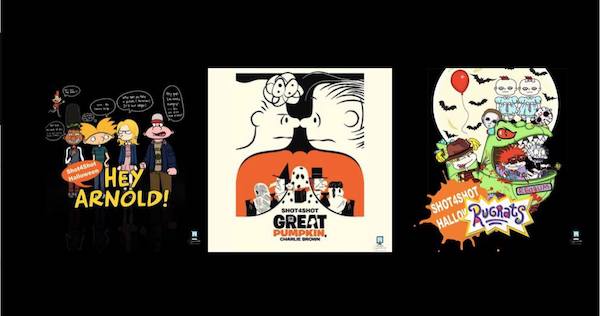 Saturday, the mood gets a little more spine-tingling as the Shot4Shot crew brings you The Sixth Sense. Who can resist a little M. Night twist combined with a blind cast reading? This should be one heck of a weekend. Who knows, you may see some kind spirits by the end of it.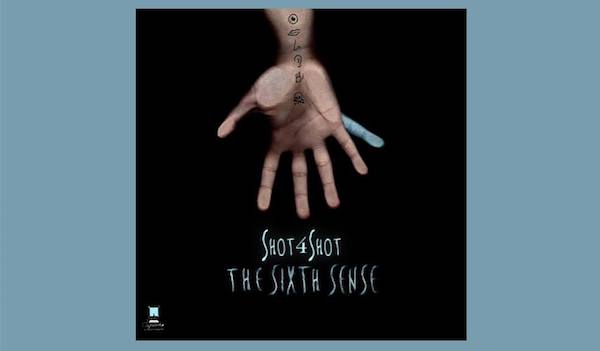 Mentions: Friday 10.23 and Saturday 10.2 Show 9:30pm on Zoom. Email the armorycomedy@gmail.com to watch!