Quick Dish Quarantine: The Armory's SHOT4SHOT Presents "Halloweentown" and "Scream" This Weekend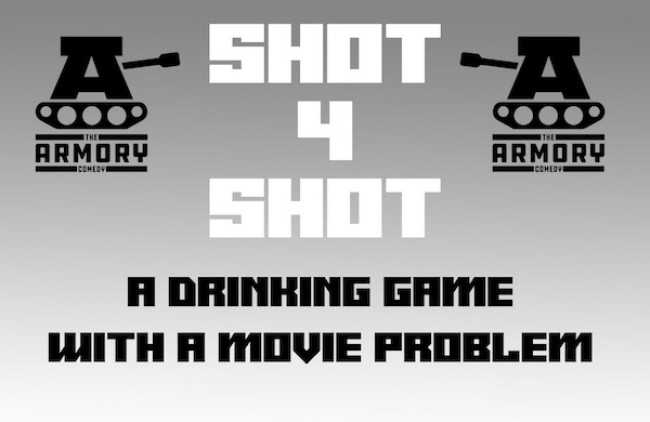 Your weekly drinking game with a movie problem dives into the Halloween weekend with more spooky fun. This Friday, October 30th, your entertainers go full 90's Disney Channel family film as they tackle the screenplay for Halloweentown. You remember, the one where a young girl living with her good-witch grandmother finds out she's a witch and must help her granny save Halloweentown from impending evil forces. Yes, that one! Your Shot4Shot cast will include:
Stage Directions/Drink Ref… Michelle Drozdick
Marnie… Audrey Marie Sprouse
Grandma… Ro Rotivo
Mom… Tricia Andrew
Dylan… Sarah Kim
Sophie… Leah Evans
Kalabar… Marcus Haugen
Luke… Melissa Parker Caron
Benny/Bag/Frankenstein/Head Two/Witch Patient… Ali Mierzejewski
Friend 1/Skinner/Sadie/Abominable Snowman/Bat/Werewolf… Pedro Lee
Friend 2/TV Woman/Ogre/Troll Cop/Cyclops/Miss Sticky/Ghost… Claire Shiell
Kid 1/TV Man/Witch/Joe/Dentist… Jude Treder-Wolff
Kid 2/Goblin/Harriet/Head One/Cat/Zombie … Amelia Morgan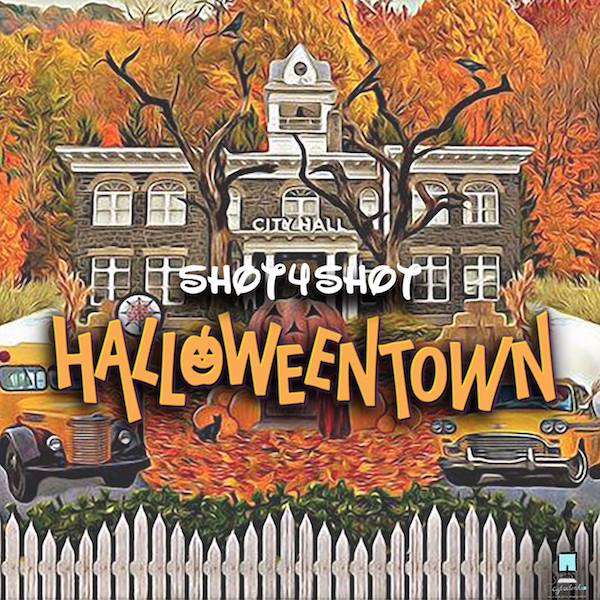 Saturday October 31st, things get more adult rating as the games surround Scream, the movie that turned the horror genre on it's head. Will the audience figure out who the mysterious killer known as "Ghostface" is? A few drinking rules and plenty of comedy should decide that. The cast for the "Scream" Halloween night will include:
Stage Directions/Drink Ref… Michelle Drozdick
Sidney… Marissa Stuart
Gale… Florence Friebe
Dewey… Joe Miles
Billy… Naomi Pitt
Stu… Billy Fenderson
Tatum… Andy Fitch
Randy… Leah Evans
Ghostface/Male News Reporter… Pedro Lee
Mr. Prescott/Female News Reporter/Tatum's Mom/Girl 1… Tamsi New
Casey/Kenny/Girl 2/Customer… Matt McFadden
Mother/Mr. Himbry/Police Officer 1/Bored Teen… Melissa Englander
Father/Sheriff Burke/Expelled Student 1/Teen 2… Heather Jewels Booth
Reporter #1/Steve/Hank/Expelled Student 2/Janitor/Teen 1… Irene Carroll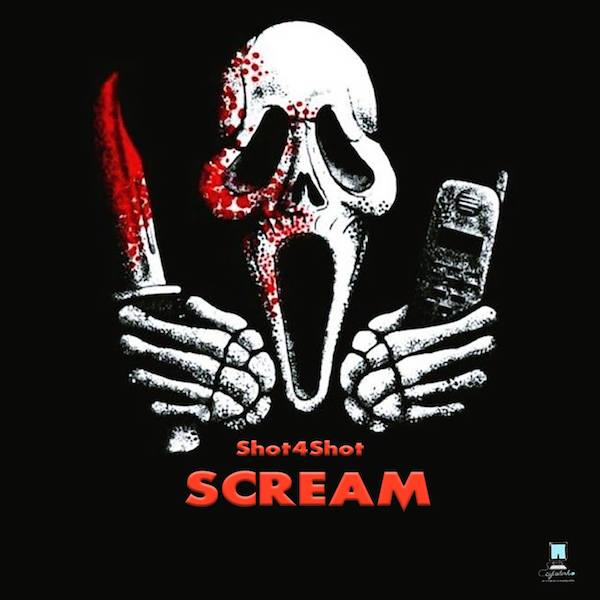 Trick or treat!
Mentions: Friday and Saturday show at both 9:30pm on Zoom. Email the armorycomedy@gmail.com to watch!