Quick Dish Quarantine: THE ARMORY COMEDY Brings You Two 'Shot4Shot' Nights to Brighten Your Week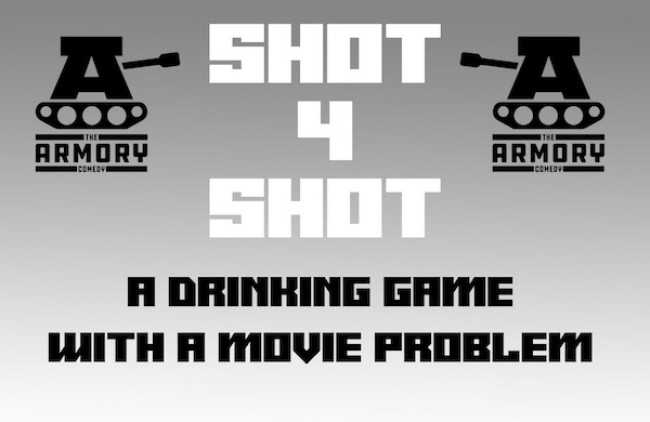 If you'd like to drown out the noise of this calamitous week, you can do so with some spirits and a swig of Armory Comedy. Starting TONIGHT you will be treated to two weekend Shot4Shot performances. Every Shot4Shot actors are blind cast, rules are launched, and the drunken improv adventure begins! This evening put an entertaining end to the week with a drinking game and the musical black comedy crime film Chicago.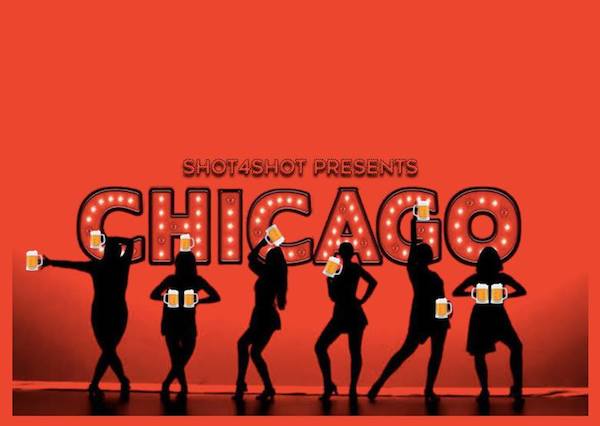 Saturday, your comedy crew takes you on Adam Sandler's adventure with Big Daddy. You know the one! An overgrown adolescent man tries to prove he's adult material by adopting a young child woh magically appears on his doorstop. Totally possible! Who doesn't need a little fantasy right now! Enjoy!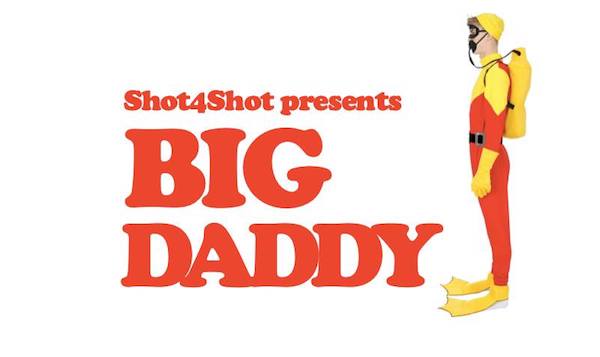 Mentions: Both shows at 9:30pm on Zoom. Shot4Shot is a drinking game with a movie problem! E-mail the armorycomedy@gmail.com to watch!