Video Licks: "Weed is the Cure for Corona" in This Hilarious Video from TONI NAGY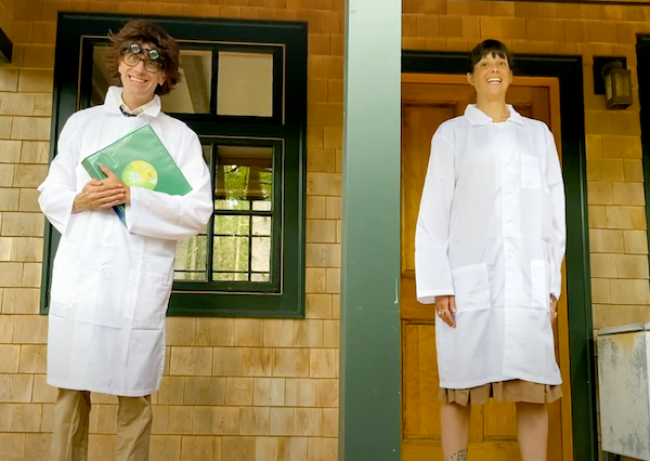 STILL no cure?! Perhaps, it's time to think outside the Pharma box. In this new video from TONI NAGY, two recreational drug users dream of a Rona cure after they realize they can't share in their favorite pastime. To their rescue come some euro sounding scientists ready to unleash a mountain of mind-numbing, curative explanations that might help battle against a deadly disease. It's too bad those meanie feds wants to sour this science party. Enjoy Weed is the Cure for Corona!
Science is real. Conspiracy is cray.
Mentions: Watch more Toni Nagy content HERE. Follow Toni on the Insta.