Quick Dish Quarantine: Today & Tomorrow Enjoy Your Fill of The Armory's SHOT4SHOT Holiday Movie Madness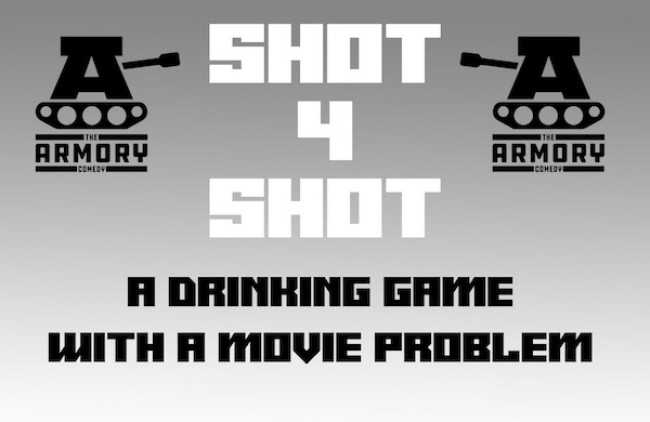 You get it, you get it. Comedy Cake talks a lot about The Armory Comedy's Shot4Shot show. Well, we are getting close to the end of 2020 and that means every Friday and Saturday night, starting in January, they will be on their own Zoom. *BLINK* Yes, so enjoy them at The Armory while you have the chance! Don't worry, they'll be back eventually, but in the meantime soak in two fresh performances online.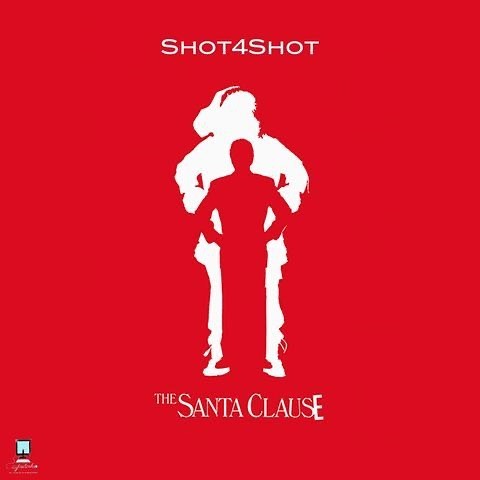 TONIGHT, the performers tackle drinking rules and the story of a regular guy who just happens to cause Santa Clause to fall off his roof on Christmas Eve. Yes, The Santa Clause is getting the Shot4Shot treatment!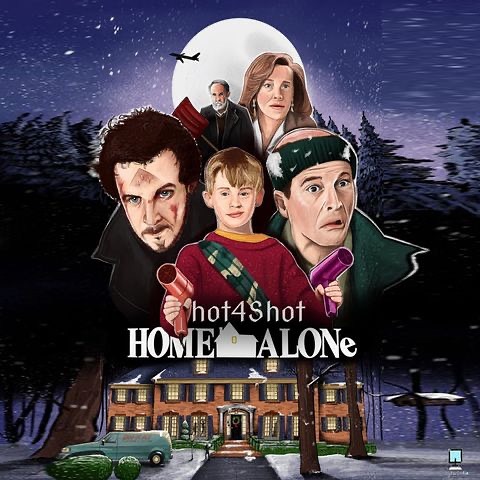 TOMORROW, they take on a classic that should NEVER be messed with! Oh my, someone's got a thing for John Hughes flicks. OK, you can have your fun with this nostalgic gem, but tread lightly! Home Alone's Kevin McCallister ALWAYS prepares for the word holidays crimes, so you have your work cut out for you. Enjoy your drinking games with a movie problem!
Mentions: Watch The Santa Clause on Friday and Home Alone on Saturday at 9:30pm on Zoom. Email the armorycomedy@gmail.com to watch.