Video Licks: LIZ GLAZER Brings The Laughs with Alternative Career Choices in The Third BOOKED Comedy Episode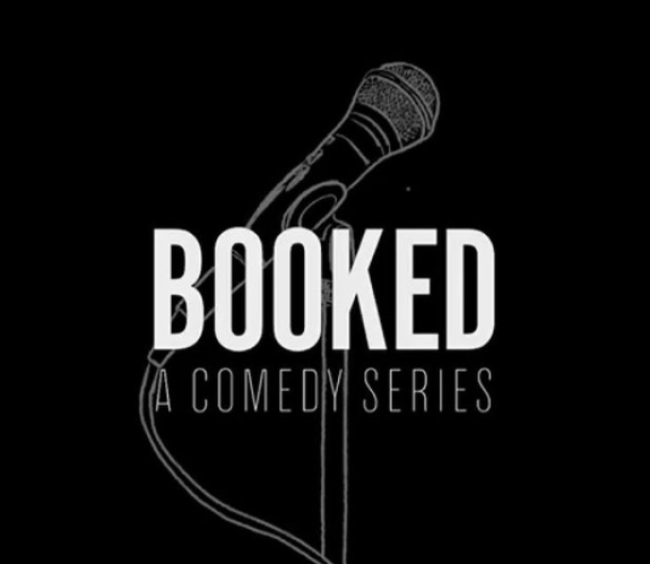 They say the third times a charm. For the third episode of BOOKED Comedy you don't even have to rub a rabbit's foot to enjoy the super funny truths this comedian is dispelling. This go round, the NPR Tiny Desks inspired stand-up comedy series welcomes Liz Glazer, a former law professor who abandoned a cushy tenured position for the thrill of the performance. Glazer starts off recalling a bombed set where Siri was actually the one to blame. NO ONE can compete with the words "Im sorry, I didnt quite get that." From there, the comic covers the transition from law to comedy describing the level of exhilaration on stage, the degree to which Glazer's parents were dismayed by her announcement, and how her mom's "sick burn" response brought up some questions that required comedic probing. Enjoy!
Mentions: Watch the episodes you missed HERE. Follow Booked Comedy on Instagram. Learn more about Liz THERE.