Quick Dish Quarantine: SHOT4SHOT Makes Your Weekend with 'Who's Afraid of Virginia Woolf?' Pt 2 & 'Inside Out!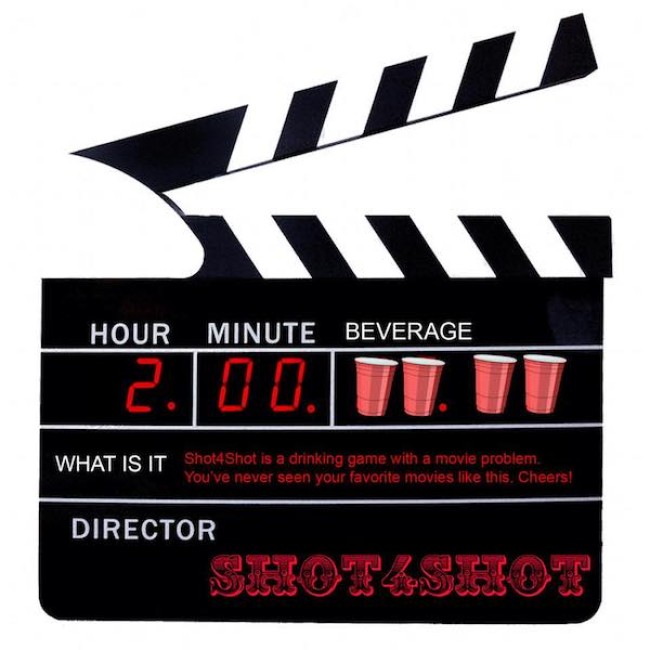 What movies are you looking forward to this year? My picks would be Godzilla Vs Kong (um kaiju? of course!), Venom: Let There Be Carnage (more Tom Hardy, heart forever), A Quiet Place Part II (eternally room for more post-apocalypse), No Time to Die (shaken not stirred), Dune (please let this iteration be good!), and Ghostbusters: Afterlife (Paul Rudd, Sigourney & proton packs, thank you). While we wait for all that cinematic (hopefully) goodness, it's time to focus on movies past with a bit of Shot4Shot NYC's recreations of popular flicks. Of course, it doesn't just stop there. With a fun drinking game tacked on and some freedom to dawdle off-script, you will be treated to a heck of a good time. Tonight's performance will focus on Who's Afraid of Virginia Woolf? Part Deux! Your cast will include: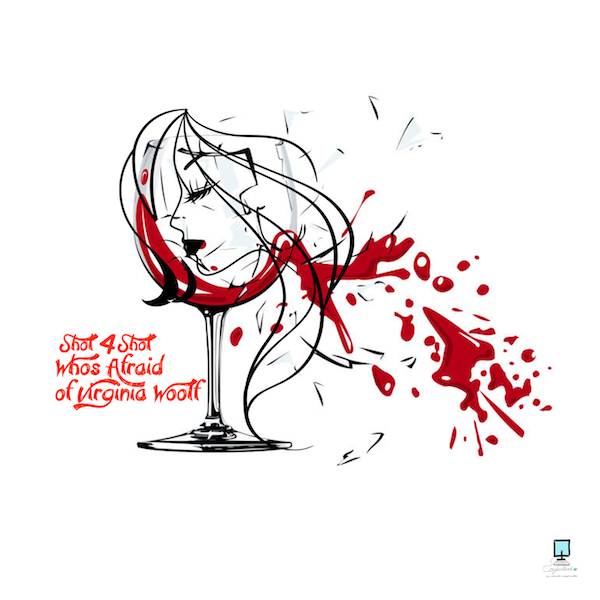 Stage Directions… Amelia Morgan
Martha… Heather Jewels Booth
George… Leah Evans
Nick… Jessika Stocker
Honey… Pedro Lee
Relationship movies are always something worth dissecting! Saturday's flick victim will be the 2015 Disney Pixar animated film Inside Out, which you surely don't continue to bawl over every time you hear the name Bing Bong. The cast for this recreation will include: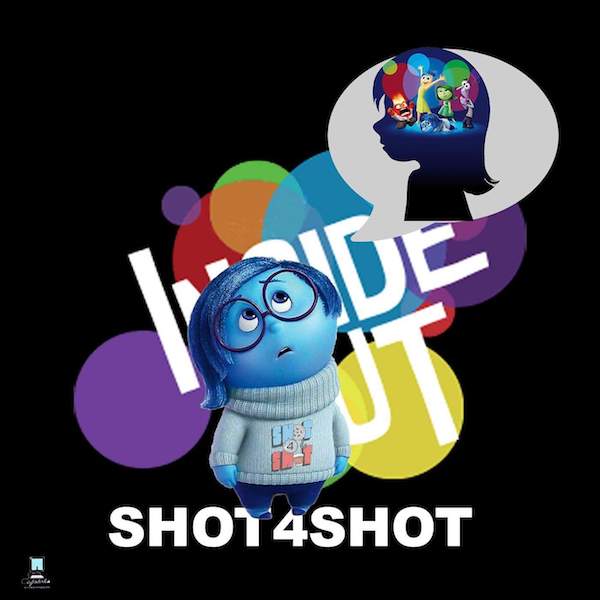 Stage Directions/Drink Ref… Amelia Morgan
Riley… Emily Klopfer
Joy… Melissa Parker Caron
Sadness… Leah Evans
Fear… Langston Belton
Disgust… Nick Carrillo
Anger… Sonia Nam
Dad/Jangles/Teacher's Sadness/Pizza Girl's Anger/Clown's Joy… Pedro Lee
Mom/Mindworker/Teacher's Joy/Pizza Girls' Disgust/Clown… Heather Jewels Booth
Bingbong/Dad's Anger/Cool Girl's Sadness/Dog's Joy… Marcus Haugen
Mouse/Mom's Disgust/Mind Worker 2/Imaginary Boyfriend 1/Dog's Sadness… Joel Shaugnessy
Bear/Mom's Anger/Dream Director/Imaginary Boyfriend 2/Teacher's Fear/Bus Driver's Anger… Shamarah Hernandez
Mom's Sadness/Student in Riley's Dream/Imaginary Boyfriend 3/Cool Girl's Anger… Michelle Drozdick
Pizza Guy 1/Mom's Joy/Subconscious Guard Dave/Imaginary Boyfriend 4/Cool Girl/Dog's fear… Audrey Marie Sprouse
Dad's Fear/Mind Worker 1/Riley's Teacher/Helicopter Pilot/Cool Girl's Fear/Bus Driver's Joy… Naomi Pitt
Teacher/Pizza Guy 2/Dad's Disgust/Subconscious Guard Frank/Imaginary Boyfriend 5/Pizza Girl/Bus Driver's Fear… Julia Darden
Happy weekend feels!
Mentions: Both Shot4Shot shows will take place at 9:30pm on Zoom. Email the shot4shotnyc@gmail.com to watch! Follow Shot4Shot on Instagram!