Video Licks: Falafel-Loving Superhero Impressions And More on A New Episode of 'STIR CRAZY with Josh Horowitz' ft JACK QUAID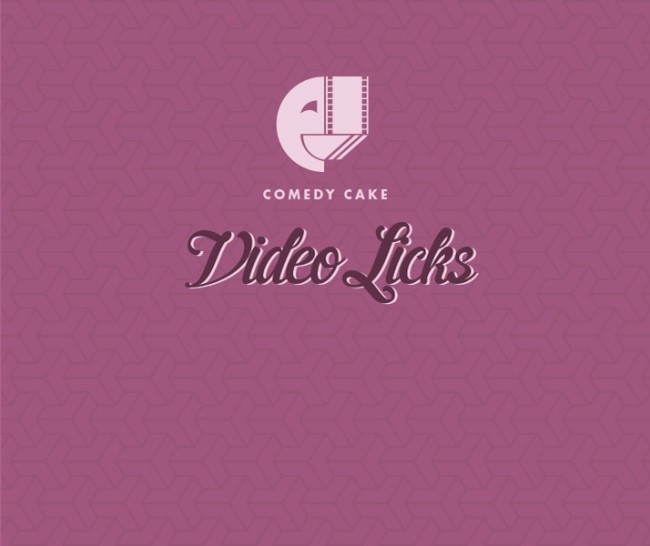 Fun fact! Did you know Jack Quaid was once part of the sketch team SASQUATCH, along with Danny Jolles, Nick Williams and Zach Webber? Talent knows no bounds, kids. These days, Jack's been keeping busy with the Scream franchise, as well as the anti-superhero series The Boys. The star sat down with Comedy Central's Josh Horowitz for a STIR CRAZY interview ride. Things we learn during this interview include:
Quaid being unprepared for the copious number of gorey Hughie scenes in Amazon's The Boys
the show's big presidential fan
Jack's hunger for deep-fried chickpea balls when ad-libbing a superhero edition of "Audition Mixtape"
the celebs Jack's commonly mistaken for (& their mashup spawn from hell)
what the cast were calling the new Scream movie on set (plus a super funny artist rendition)
some adorable awkward Jack stories
AND the most intimidating game of "Would You Rather" yet!
We can't wait until Quaid gets the chance to audition for a period drama with heavy British accents! Enjoy!
Mentions: Watch more episodes of Stir Crazy on the Comedy Central YouTube channel. Follow Jack on Twitter & IG. Follow Josh THERE.