Video Licks: Watch St. Peter Meet Beauty & The Beast's Gaston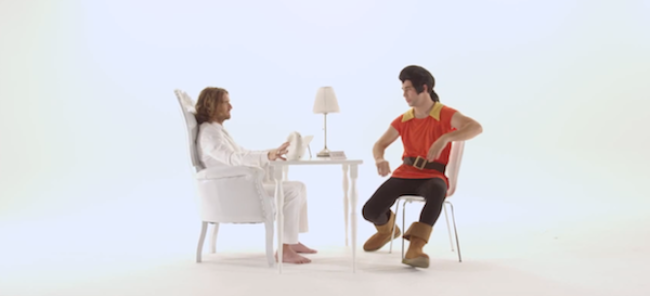 What happens when Disney Villain Gaston (Beauty and The Beast) meets St. Peter at the pearly gates? Find out NOW! Enjoy!
St. Peter Meets is written and directed by Two Trick Pony.
Mentions: Watch more fun with St. Peter at Above Average.