Tasty News: Greenlights, Renewals, and a Premiere From CC:Studios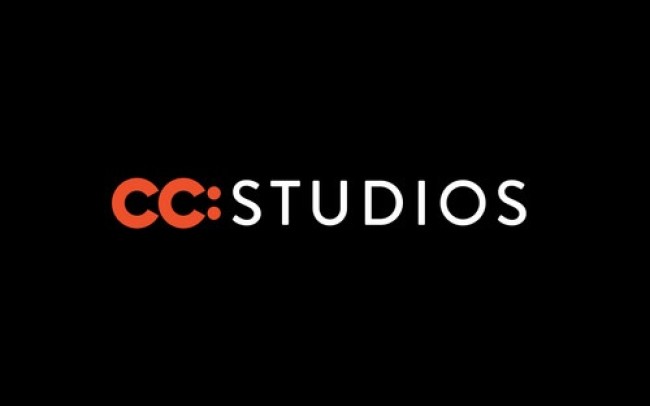 It was announced from on high that Comedy Central's in-house multiplatform division CC:Studios will kick off 2015 with a bang. Their development slate includes a new series premiere, two returning series, and five new sure to be winner shows in development. Let's start off with the premiere. Kurt Braunohler's Roustabout (pimped at this year's RIOT LA fest) is free for your viewing pleasure this minute. Watch Braunohler on a seven city jet ski tour/mission from Chicago to New Orleans to raise money for charity. Braunohler gets up to some crazy hijinks with friends/guest stars Wyatt Cenac, Jon Daly, Kyle Kinane and Kristen Schaal.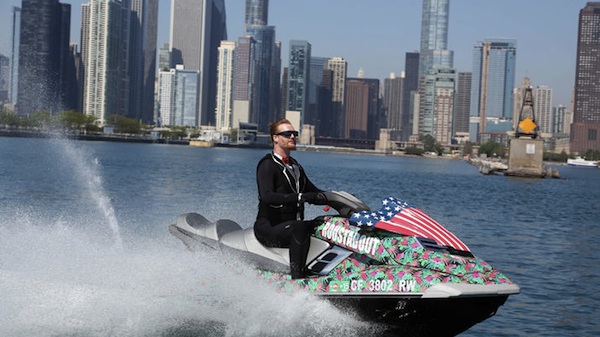 Let's transition from the new to the re-newed. CC:Studios will be bringing back the much loved digital series Six Guys One Car and New Timers for a second season. Fans take a minute to do your happy dances. "6 Guys" follows LA YouTube stars as they try to live their lives on a shoestring income from their shows and videos. The series is written by YouTube's Dormtainment and stars Mike Anthony, Rome Green Jr., Tay Dier, Cameron Miller, Chaz Miller and Amanuel Richards. "New Timers" features writers/directors/stars Matt Porter and Charlie Hankin as two dudes who are forced to embark on post-apocalyptic adventures in Brooklyn and beyond.

Ok, we've finally reached the greenlights. First off, look forward to a project from writers Matt Braunger and Kevin Avery. Imagine the year 2042 and all white people have been transported to The New United States (formerly known as Canada) except Gary. He's LA's only Caucasian representative. What could go wrong? Next up from the mind of Sean O'Connor comes How To Be Friends with Everyone On Earth (working title). As a Vine celebrity tries to adapt his 6 second videos he runs into some awkward real life messes. That sounds very promising! Also on the comedy platter come two more untitled projects from familiar names. Rich Fulcher (Comedy Bang! Bang!, The Mighty Boosh) gives us a series that sets out to discuss absurd hypotheticals like a science or history show only your host is super whacky and his students are high. Comedian David Angelo brings you one man's epic struggle to overcome minor inconveniences. Finally Taylor Orci, Jared Nigro and Scotty Landes wish to introduce you to some Broken People (working title). You will get to know Jared and Taylor who seem to have it all except for the fear that they will never achieve the happiness that everyone else seems to experience. Yikes! There is so much to look forward to. It's time to get pumped.