Tasty News: Try Out The Jordan Schlansky Generator at TeamCoco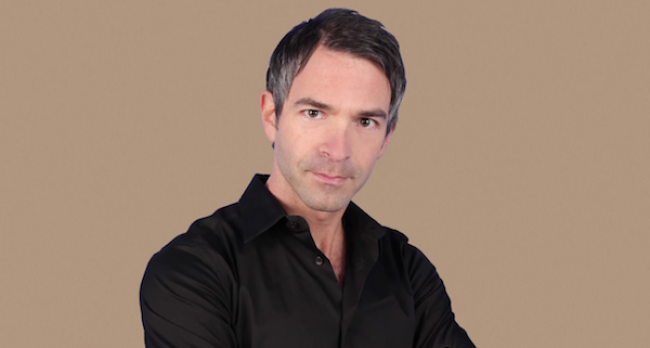 Who doesn't love the quirky character that is Conan's associate producer Jordan Schalansky. Well, kids, now you can get your Schlansky fix on the fly. Yesterday, Conan O'Brien introduced the latest technology in Jordan Schlansky familiarization called The Jordan Schlansky Various Quotes & Phrases Generator. You can now listen to all those catchy Schlansky-isms that we've all come to know and love over the years. Just set to random and toy around with those Monty Python-esque eyes. Afternoon planned!
Mentions: Watch CONAN weeknights 11/10 on TBS.