Video Licks: Enjoy Some 'VFX' Editing ft. Adam Murray & FLitz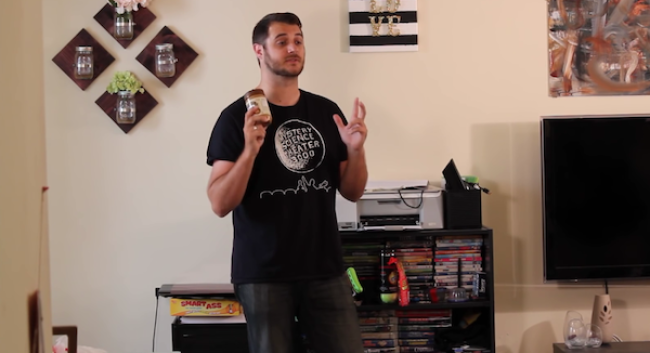 The filming is complete, but your creation is missing those final magical touches. In comes post-production to save the job! Sit back for a lesson in VFX with Adam Murray and friends. Enjoy!
VFX was written and directed by Adam Murray (Gushers Lawyer, Rockin' Rangers). It also stars Murray, FLitz, John-Michael Carlton, and Chris Korn.
Mentions: Watch more Atom Murray creations HERE. Also, don't miss more of his artistic endeavors 6.7 at Picture This! at The Satellite.