Tasty News: 'The Jim Gaffigan Show' Premieres Wednesday 7.15 on TV Land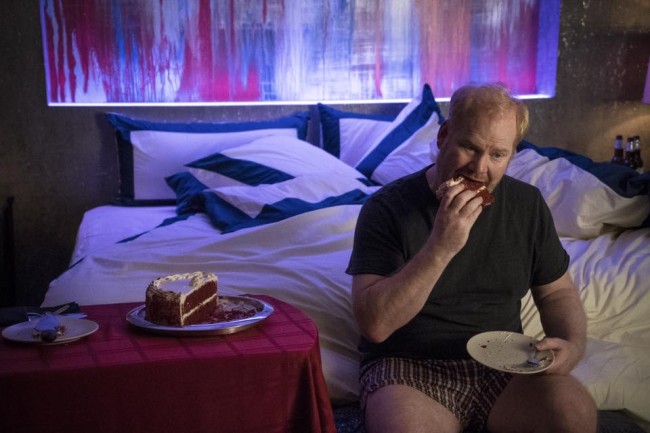 Squee! Finally, Jim Gaffigan brings the funny to family programming. Starting TOMORROW, July 15th, tune into TV Land to get a helping of America's sure to be favorite new sitcom, The Jim Gaffigan Show. Inspired by Jim Gaffigan's real life, the comedy explores the constant struggle of a father trying keep afloat in a sea of stand-up comedy, unquenchable hunger, and a flock of children. Ashley Williams, Adam Goldberg and Michael Ian Black lend their talents to this comedy tour de force written and executive produced by Jim and his wife Jeannie Gaffigan. Enjoy the official trailer now!
Mentions: Watch The Jim Gaffigan Show Wednesdays 10p/9C on TV Land.