Quick Dish: What's Next for Bo Burnham?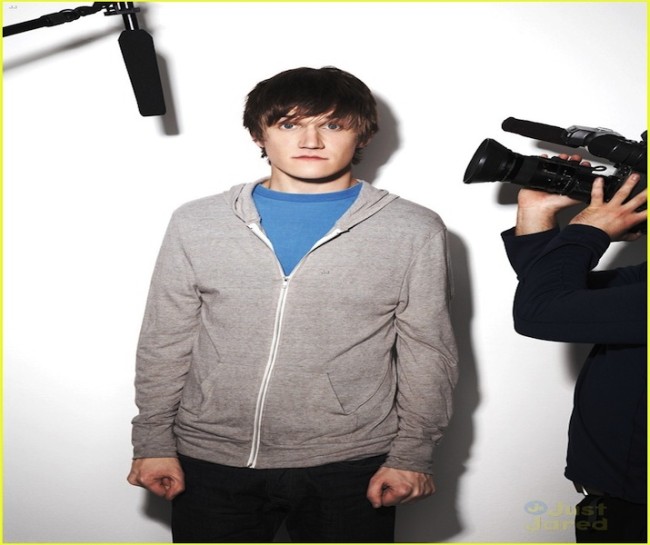 It's with a heavy heart that I pass on the news that Bo Burnham's MTV series, "Zach Stone is Gonna Be Famous," has been cancelled by the network. HOWEVER, the last three episodes will air this week. Episode 10 airs TONIGHT followed by the final two back-to-back this Saturday, June 29. Bo expressed his gratitude to the fans that caught his super fresh satire of the reality TV genre on social media. Burnham indicated that there was a possibility that the show could have a new home if there was renewed interest. Happily, Bo will be releasing a book of poetry and a new stand-up special later in the year. Don't count this kid out! His luck has just begun.
Mentions: Episode 10 airs tonight on MTV at 11/10C. Catch more full episodes at the MTV website.