Tasty News: Comics doin' Comics? Say What?!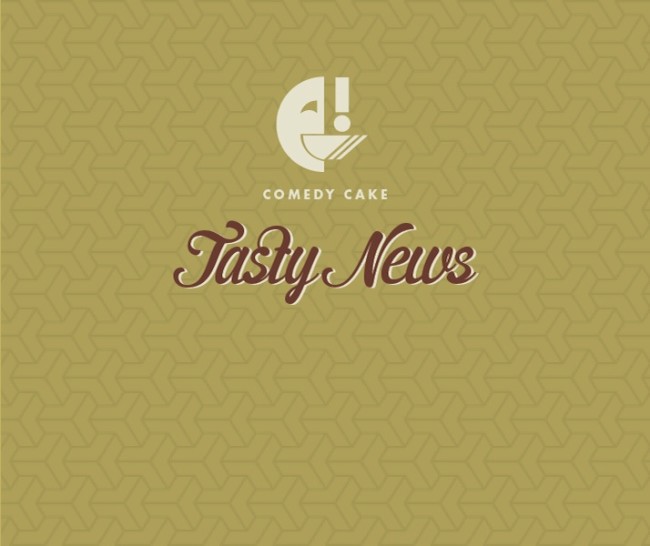 Do you like comic books? Do you like to laugh? Well some of your favorite funny people have contributed to the first edition of Marvel NOW WHAT!?, a superhero comedy comic that goes on sale in August. The book features new artwork by ComicsAlliance' artists like Eric Canete, Colleen Coover, Steve Lieber and Patrick Oliffe. Your favorite laugh-out-loud contributors include Wyatt Cenac (The Daily Show), Sara Schaefer (Nikki & Sara Live), Scott Adsit (30 Rock), and Brian Posehn (The Sarah Silverman Program). The stories sound AMAZEBALLS: Captain America getting catfished; the "Intervention" of the Watcher; and a marriage between Storm and Thor. MAD magazine, watch out!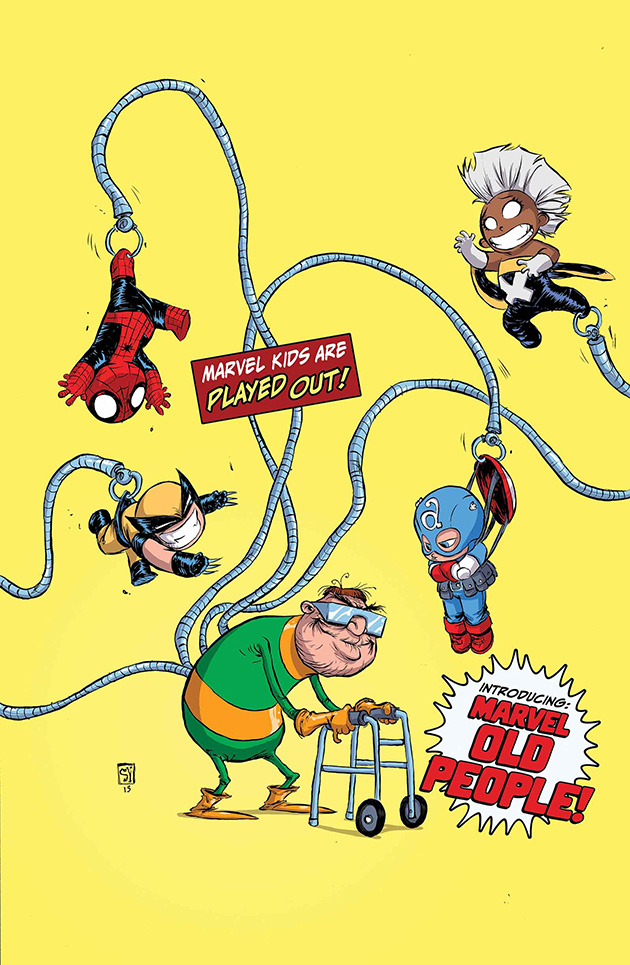 Mentions: Check out Comics Alliance for all your comic book culture, news and humor needs.