Tasty News: Pre-Order BRANDIE POSEY's Debut Album Now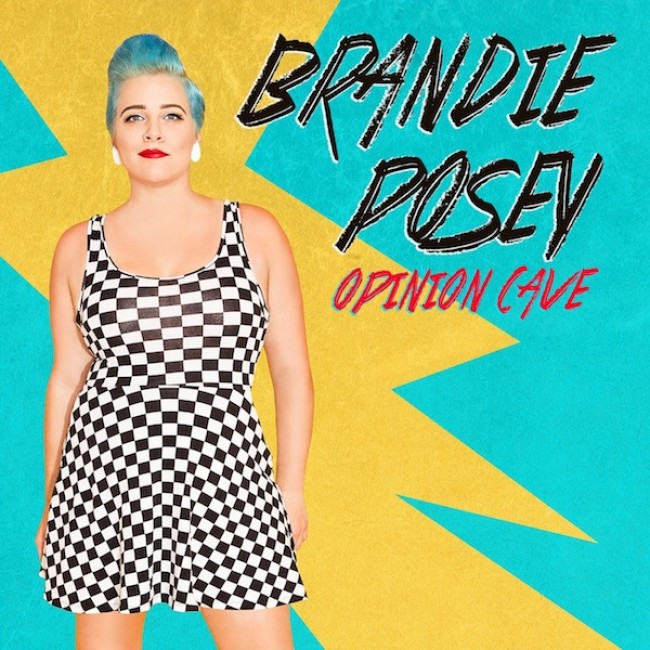 Badass comedian BRANDIE POSEY (Lady To Lady Podcast, Picture This!) recorded her debut record last summer and it's finally available for pre-order now before it drops February 17th! Opinion Cave collects everything you love from Posey including bits about beach naps, being white trash, trapping a man with a baby and a legendary encounter with David Carradine.
This Comedy Cake writer was lucky enough to be present for the taping and even wrote about the experience in my favorite comedy moments of 2015, but I cannot wait to relive the night over again. Now make Brandie Posey your favorite in 2016 by going over to iTunes and pre-ordering Opinion Cave now!
Mentions: Follow Brandie on the Twitter platform. Find out what else she's up to HERE.