Video Licks: New "Neighbors" Red Band trailer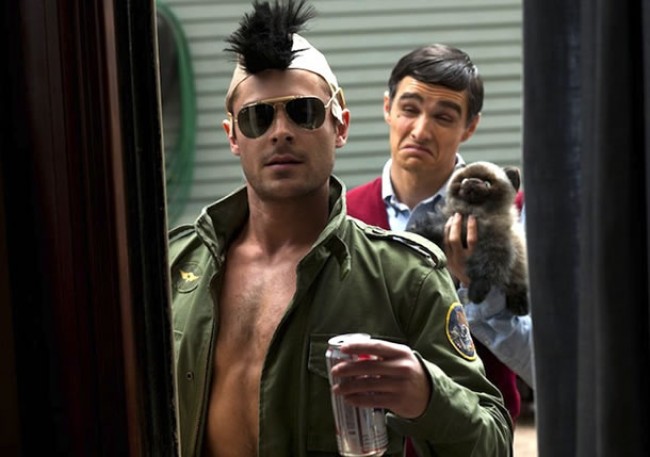 You know how you should never mess with the mob? Well, the same goes for frats. Seth Rogan, Rose Byrne, and Zach Efron star in this comedy about a young family whose quiet, suburbia life is rocked to the core by their new collegiate neighbors. Check out the Neighbors Red Band trailer for below:
Mentions: Mark your calendars. "Neighbors" is set to screen May 9, 2014.