Quick Dish: Get to "The Business" this Thursday 9/19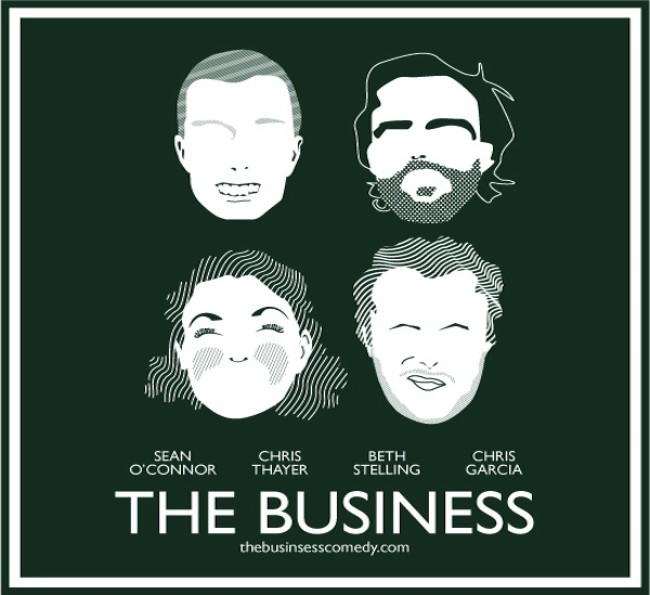 The weekly comedy show that features Chris Garcia, Sean O'Connor, Emily Heller, Chris Thayer, and special guests has a doozie of a lineup this Thursday at the Lyric-Hyperion Theatre & Cafe. The Business brings you a grande cup of comedy heavy hitters this week. Check this out:
LAURA KIGHTLINGER
JACKIE KASHIAN
JAMES FRITZ
BRENT WEINBACH
BILLY WAYNE DAVIS
PLUS Business regulars
CHRIS GARCIA
EMILY HELLER
SEAN O'CONNOR
CHRIS THAYER
Mentions: Tickets are $5. Door open at 8p and show starts promptly at 8:30p. For more info go HERE.