Quick Dish: Hello Giggles After Dark will spruce up your Friday!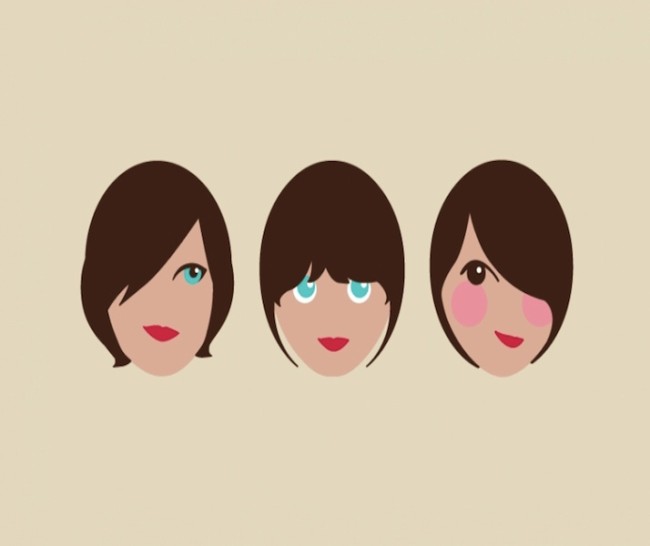 It's not all kittens, seahorses, and puppy dog tails. The website of positivity, Hello Giggles, will be presenting their After Dark show at the Nerdist theatre in LA this Fri, Sept 20. We leave the magical G-rated wonderland for a more dark and sultry world of stand up, sketch and so much more. Check out the line-up and buy your tickets today!
Ryan Singer
Eric Andre
Sean O Conner
Little Esther
Gilli Nissim
Brett Gelman
Dress Up Gang
Paul Rust
Mentions: Hello Giggles will never be the same again. Snap up your tickets HERE.