Video Licks: Watch a Sneak Peek of Pete Holmes & Judd Apatow's HBO Comedy CRASHING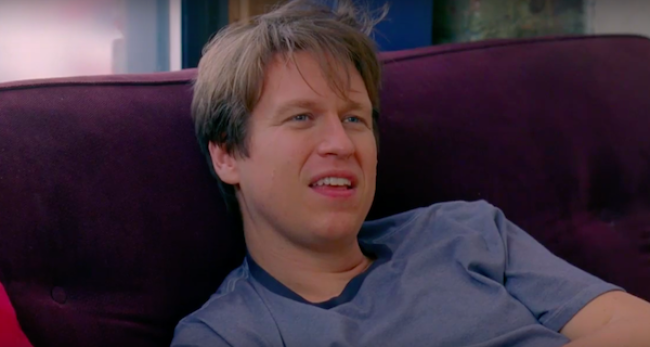 Being hard core PETE HOLMES fans, we couldn't be more excited for his upcoming HBO series Crashing. The semi-autobiographical, single-camera pilot is directed by Judd Apatow and stars Holmes as an endearingly affable comedian who must "crash" on the couches of NY's best comics after his wife leaves him. Watch this sneak peek featuring George Basil, Lauren Lapkus, Artie Lange, TJ Miller, Jermaine Fowler, and more. The series premieres February 19th 2017!
Mentions: Subscribe to Holmes' podcast You Made It Weird over at Nerdist.com this instance!