Video Licks: Learn What It REALLY Means to Be Irish on CONAN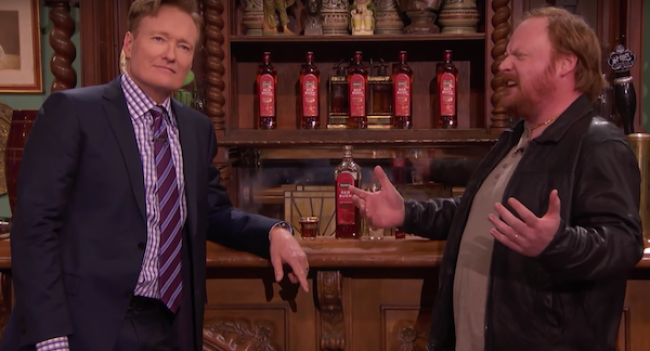 Did you know that St. Patrick's Day is celebrated in more countries than any other national festival? Now that's something to drink to! This week an audience member (Matt McCarthy) at CONAN on TBS interrupted a terribly stereotypical St. Patrick's Day sketch to instruct the authentically Irish TV host on what it really means to be Irish. Say bye bye to the commercialization and negative stereotypes forever, kids!
Mentions: Watch CONAN weeknights 11/10C on TBS.