Video Licks: Tony Montana corners the Oreo business on CONAN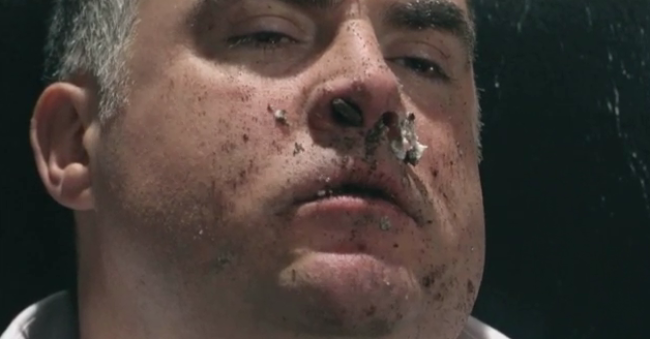 The CONAN show's interpretation of this actual academic study is one for the ages. Oreos are more addictive than cocaine? This explains so much. I guess I know what I'll be passing out for Halloween this year (j/k).
Mentions: Watch CONAN weeknights 11/10C on TBS.