Quick Dish LA: DOUG LOVES MOVIES Tomorrow at UCB Franklin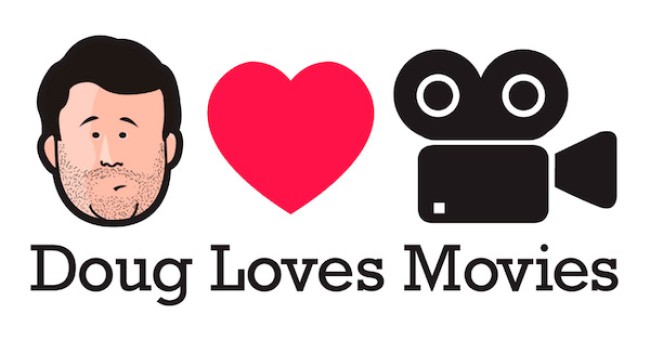 I don't think I ever attended a Doug Loves Movies live podcast that I didn't thoroughly enjoy. Host Doug Benson (The High Court, Getting Doug with High) always bring tons of charm and movie knowledge to the show and his guests are ALWAYS jaw-droppingly good. Come make your week a little happier this Tuesday, October 17th at UCB Franklin. It should be a grand old time of cinematic fun.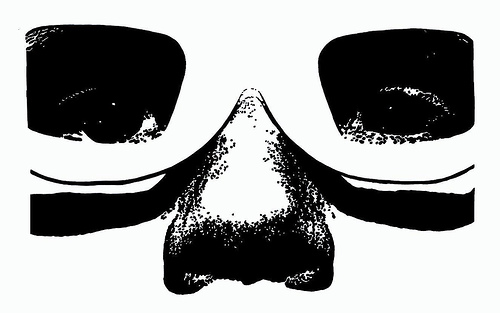 Mentions: Show 9:30pm. Buy tickets HERE. UCB Franklin is located at 5919 Franklin Ave, Los Angeles, CA 90028.