Video Licks: A New Episode of "Ms.Vanessa" at Más Mejor Means A Visit with The Principal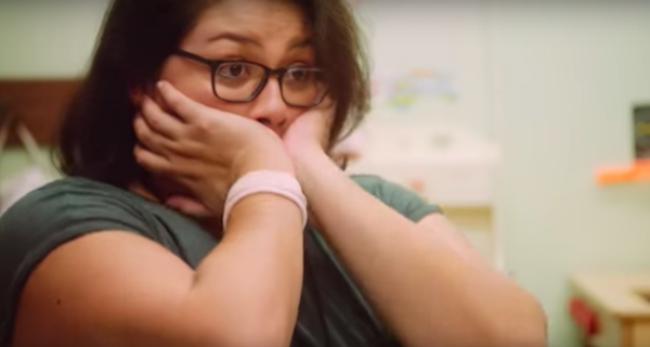 Looks like pre-school teacher Ms. Vanessa (Vanessa Gonzalez) is having ANOTHER meeting with Principal Brenda (Roxy Castillo). Last time it was tardiness, this time the principal's beef is those pesky Lesson Plans. It appears Ms. Vanessa's top priority is stopping the kids from licking, thinking only about themselves and of course learning about "Raspberries." Now if only those teachers could get out of those tiny chairs. Enjoy a new episode of Ms. Vanessa at Más Mejor!
This video was produced by Vanessa Gonzalez & Dustin Svehlak and directed by Svehlak.
Mentions: Watch more of the Ms. Vanessa series at Más Mejor's YouTube channel.