Tasty News: Comedian Boris Khaykin Attempting COMPETITIVE SOBER JANUARY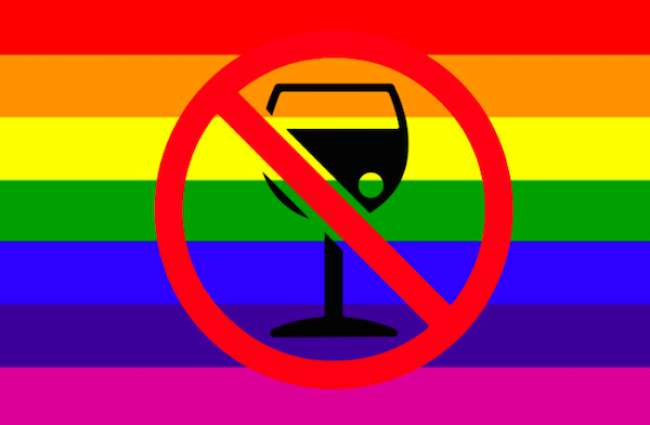 Happy New Year, one and all! Everyone have their resolutions in line, already? This year I'm hoping for health, wealth, and a pet Panda. Hey, one can dream! Comedian BORIS KHAYKIN has a different goal this January 2018. He will take a crack at having a Competitive Sober January. Come again? Every first month of the year, lots of folks try to go dry for the month, cutting the drink from their diets. Some take it a bit further and cut out drugs and alcohol altogether. BORIS' plans are to cut out alcohol, any other drugs (including weed) as well as eliminate refined sugars or carbs from his diet. Oh my!
Of course, being a comic, that's quite an uphill battle. You see, comics spend work days in bars and are constantly surrounded by tantalizing treats. To boot, BORIS' brother runs a bong company. Yes, you heard that correctly. He's totally screwed! BORIS laughs in the faces of the naysayers. To prove his worth, he is egging all of us on to test his limitations. You can invite him to the devil's lair and he won't crack, not even a little. He laughs at your Sunday Fundays! HA! And if that wasn't enough, if he makes it through the month any money he collects for the charity he supports will go to those needy kids. Now, if he FAILS in his quest, that charity money will go in his own dirty pocket. What?!!! Yep, it's a total messed up quandary! Every time BORIS turns down your mimosas, he's turning down alcohol AND cash money. Follow BORIS' journey HERE because laughing is fun! Enjoy!
Mentions: Oooops, we almost forgot. Here's his Gofundme page.