Video Licks: Live The High Life with JAYVEETEE's "Making Gourmet Meals out of Fast Food"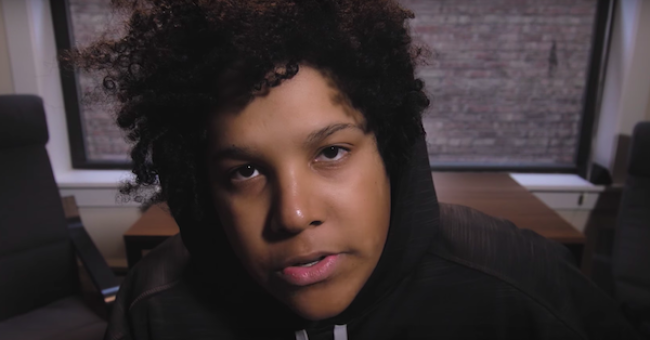 Have you ever been down the rabbit hole of comedy video watching and then happen upon something so well-crafted and refreshing that you just wanted to shout about it from the rooftops? Well, it's happened! The JAYVEETEE channel is not just about bringing you online comedy content, but offering up satirical shorts with a cinematic eye and fresh perspective. The gentleman behind the channel, JV Trammell, is a digital filmmaker who started shooting and editing video in high school, mostly concentrating on skateboarding videos. He soon realized he wanted to make films and other content as well so majored in Cinema Production at DePaul University. Well, the rest is now history because his passions for cinematography, editing, motion graphics, writing, directing, and comedy have all melded into some hilarious, eye-catching content. In JV's words "I've always enjoyed making people laugh, so taking on the comedy genre seemed like a good place to start." Here's just a tasty morsel of what this young creator has to offer. Enjoy Making Gourmet Meals out of Fast Food!
Mentions: Watch more content at JAYVEETEE & Vimeo, if you dare!